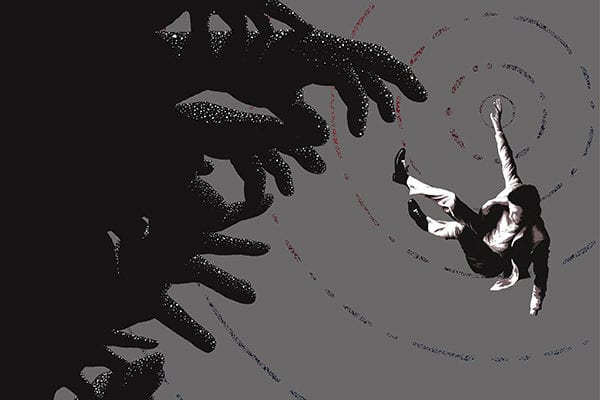 You may have noticed a new face at The Flow over the past several months. Meet Anton Belov: His official title is Production Assistant, and in his time here, he's proven to be a valuable member of our small team.
A recent graduate of California College of the Arts with a BFA in Illustration and a freelance graphic designer, Anton Belov has been doing a little bit of everything at The Image Flow, from printing photographs to designing fliers to being available for the next task, whatever it might be. When he is not at The Flow, he can be found freelancing for a number of clients such as Stanford Children's Health, Saint Mary's College of California, or the Paramount.
"Recently I've been gravitating toward illustration, moving away from graphic design and becoming more interested in the image-making part design, rather than shapes and text," he said.