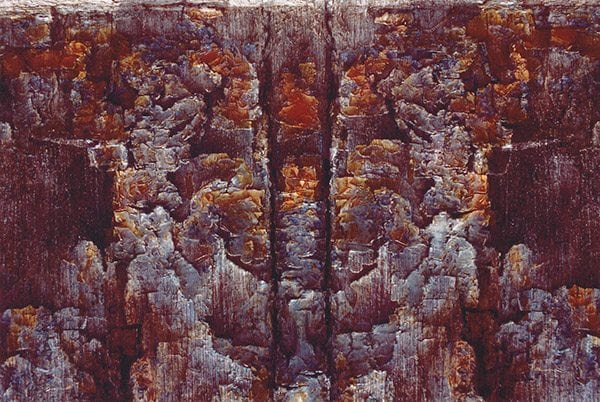 You could say that Larry Davidson "discovered" photography as a young boy helping out his commercial photographer father. "I worked in his lab, and there was always a camera around the house when I was growing up," Larry said.
In high school Larry and his friends built a darkroom in his garage from the spare parts they cobbled together from his father's business in order to start a business of their own doing odd photography projects around town. But it wasn't until later, when he took a few photography classes in college and also discovered Ansel Adams's work that he says photography became something he could enjoy, just for the sake of it.
Larry's work has since evolved from black and white landscapes, to bright and colorful architectural photography, to the vibrant abstract work he is now known for.