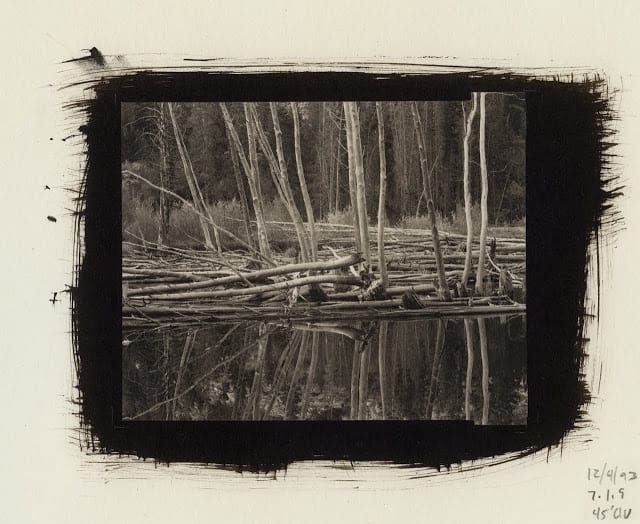 Photographers who work with the historic, hand-made or otherwise alternative printing processes know that a good print requires a good paper. Each process has different requirements for what makes a "good" paper, and those of platinum/palladium printing are among the strictest.
It's been almost 30 years since Kerik Kouklis made his first platinum/palladium print, and in that time, he says there's never been such a selection of new and improved papers coming onto the market at the same time.
Here, in his own words, Kerik reveals the best of the best from long-time industry stalwarts Hahnemühle, Legion Paper, and Arches.