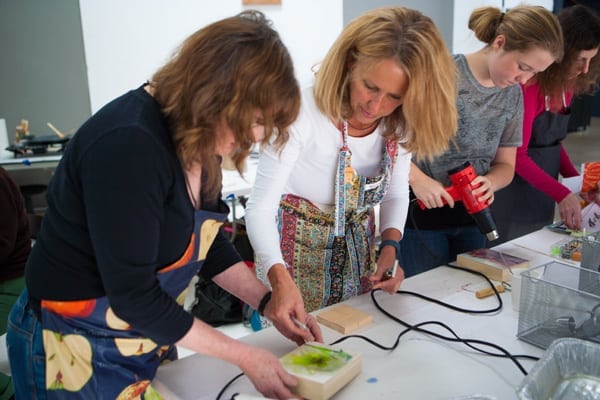 Working with encaustics began as a hobby for Margot Hartford, but now she is selling her pieces in four different galleries across San Francisco and on her website. She also teaches a popular workshop at The Image Flow.
"People like the process—they get into it. It's tactile, easy, there's nothing to learn. Anybody can do encaustics—that's the beauty of it," she said.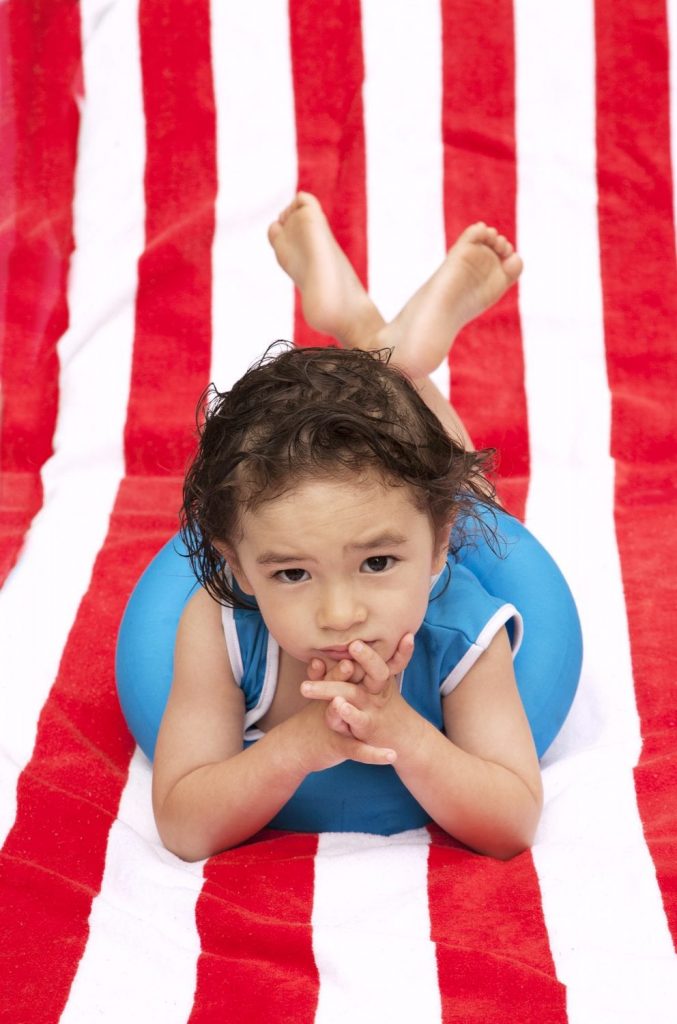 Born in Canada, Margot Hartford's love of photography was encouraged while attended a photography poly-technical university in Toronto. After school, she worked as a full-time assistant for an advertising photographer learning more about the practicalities and business of being a commercial shooter.