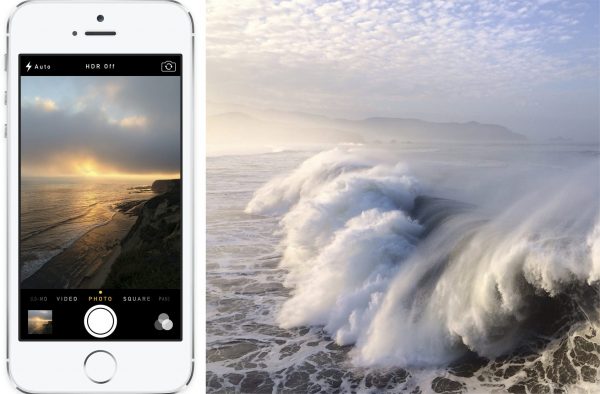 Photographer Michelle Grenier says she's devoted a significant amount of time to mastering her Canon 5D, but at the end of the day, she really prefers shooting with her iPhone.
"Sometimes my favorite shots have been ones that I've literally had to run to catch. I feel a certain instinct, and there's a thrill that I feel when I catch something special. I think the best work comes out of spontaneity and a passion for your surroundings," she says.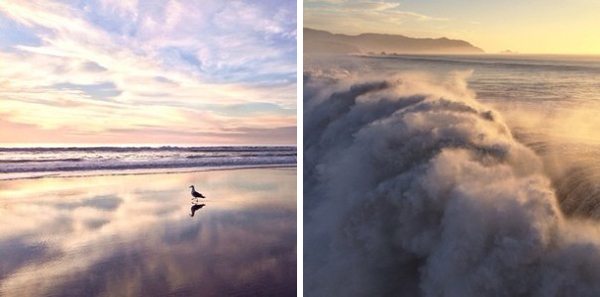 After discovering Instagram in 2011, Michelle Grenier found a creative outlet in exploring the art of iPhone photography. Michelle, a photographer and instructor at The Image Flow, has over 116 thousand Instagram followers under the username michiesharine.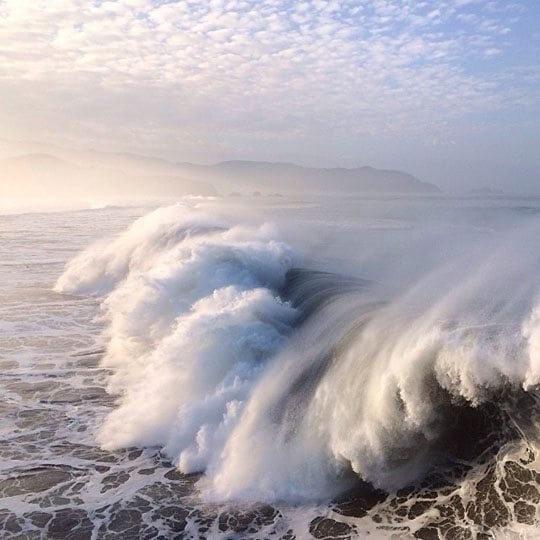 Beautiful iPhone images by Michelle Grenier.