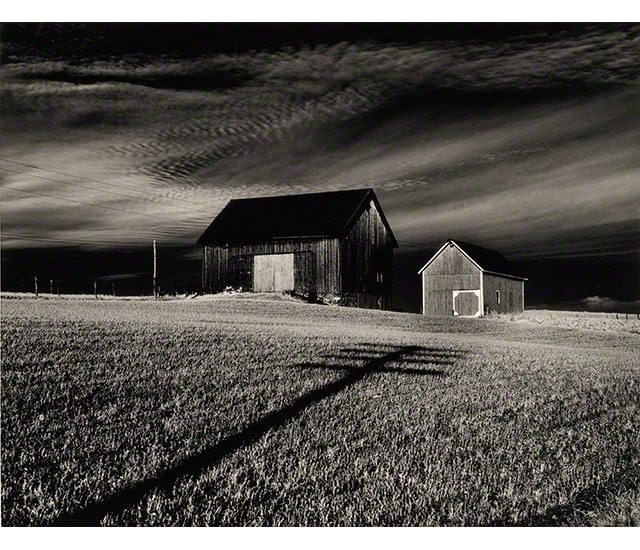 Throughout his career, Minor White sought to photograph things not simply for what they are, but for what they might suggest—his images are full of symbolic and metaphorical allusions. Born in Minneapolis in 1908, White came of age when homosexuality was socially unacceptable and sought comfort in a variety of Western and Eastern religious practices.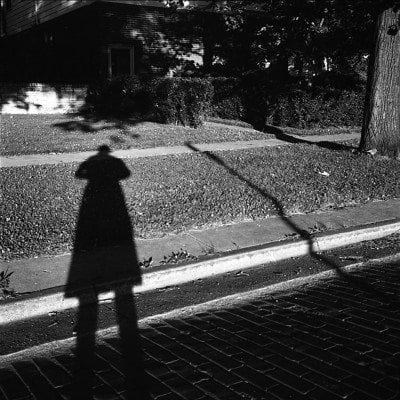 Vivian Maier's riveting street photographs sent shockwaves around the photographic world when first shown in 2009.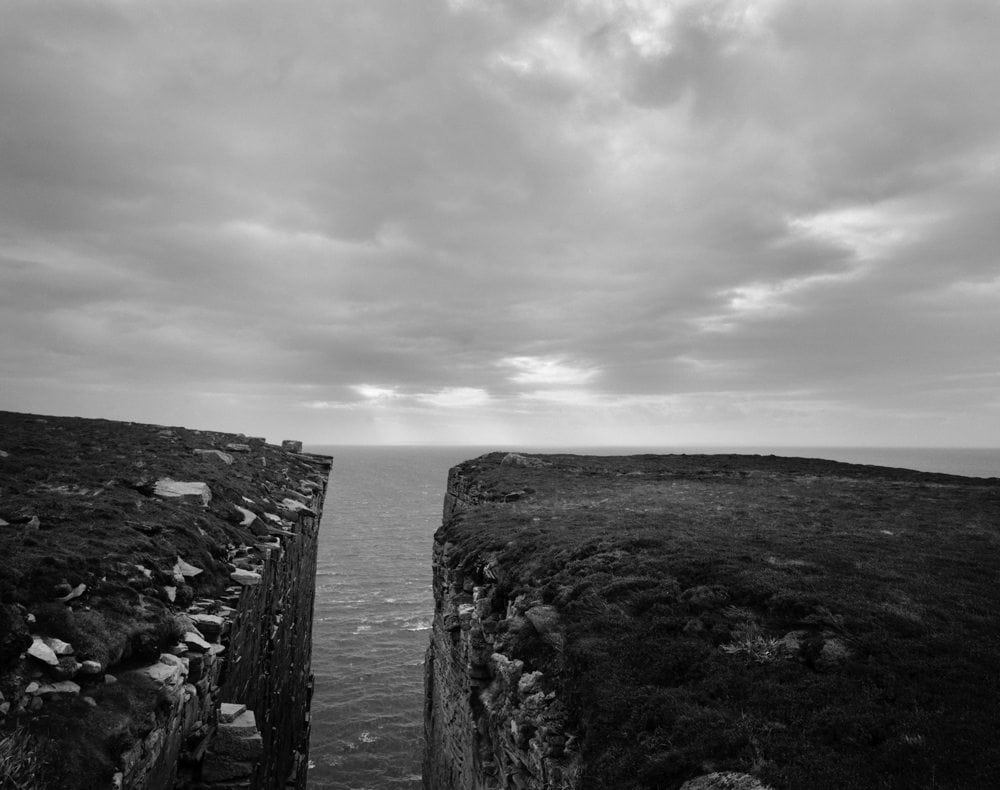 I've been to a banquet­—Hendrik Paul's new show at The Image Flow, Light From Within. It's a show with crescendos of excitement and photographs that grant the viewer entry into the personal vision of an emerging voice. There are some many faceted gems here. As with any emerging photographer, about one third of the show consists of classic image making. Though masterful, as classic uses of composition, light, tonal value, subject matter, etc., they are images that don't add anything new to the vocabulary of photography and don't clear his unique voice. However, these are silenced by the majority of the show, which consists of images that not only add words and phrases to photography's vocabulary, but also employ these additions to convey stories of genuine seeing.