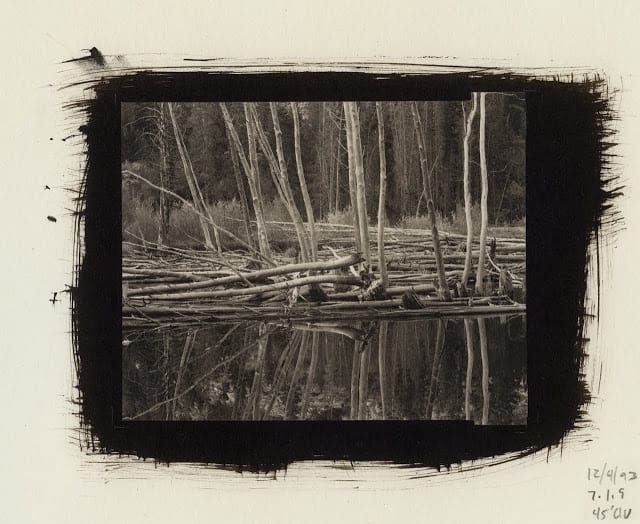 Photographers who work with the historic, hand-made or otherwise alternative printing processes know that a good print requires a good paper. Each process has different requirements for what makes a "good" paper, and those of platinum/palladium printing are among the strictest.
It's been almost 30 years since Kerik Kouklis made his first platinum/palladium print, and in that time, he says there's never been such a selection of new and improved papers coming onto the market at the same time.
Here, in his own words, Kerik reveals the best of the best from long-time industry stalwarts Hahnemühle, Legion Paper, and Arches.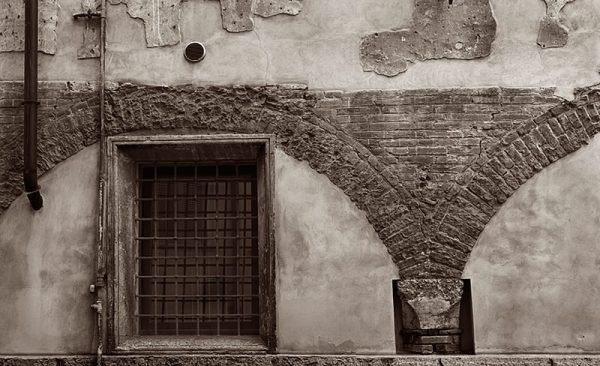 Mark Nelson, photographer and developer of the patented Precision Digital Negatives process, says you always have to be on the lookout for an opportunity. Mark gave up a successful career in the mental health industry to pursue photography, and while he has a loyal following of galleries and collectors, he is known for a system for generating the best digital negatives for alternative processes.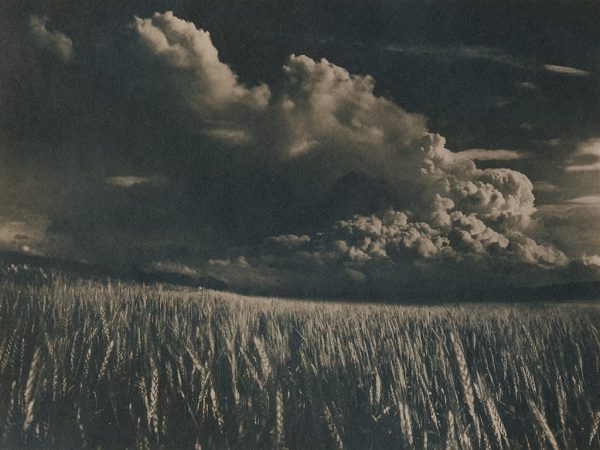 There are very few opportunities to study the alternative photographic processes like gum bichromate, platinum/palladium, or wet plate collodion printing—especially in the west. The Image Flow brings together the world's best photographers and instructors to teach these processes on a rotating schedule.
"For anybody interested in the alternative processes, it's a rare opportunity to learn them," said Ed Carey, owner of Gallery 291 and the alternative process workshop liaison at The Image Flow.