Annie Leibovitz's free traveling exhibition Women: New Portraits will be on display in a Presidio building near Chrissy Field through Sunday, April 17.
Annie Leibovitz, a San Francisco Art Institute alum, began her famed career as a photojournalist for Rolling Stone in the early 1970s. Over the past 40 years, she has created some of the most stunning and most controversial photographs of her day. Her new exhibition Women: New Portraits now on display at the Presidio's Building 649 at Chrissy Field features portraits of some the world's most influential women, from ballerina Misty Copeland to anthropologist Jane Goodall to Facebook COO Sheryl Sandberg.
The traveling exhibition, which originally opened in London and has already shown in Tokyo, was commissioned by Swiss bank UBS. The exhibit is a continuation of a project Leibovitz began in 1999 with a portrait of her partner, the late filmmaker Susan Sontag. The series is meant to be a photo-essay on women and womanhood.
Women: New Portraits – Annie Leibovitz from Present Plus on Vimeo
"I was thinking of (German portraitist) August Sander as a model, women in all roles and walks of life, high and low. School teachers, miners, a homeless woman, and then Hillary Clinton," she told SF Gate. She plans to photograph Clinton again after the convention and is still hoping to photograph German Chancellor Angela Merkel.
"The project was never done. It's not one of those projects that will ever have an ending," she says.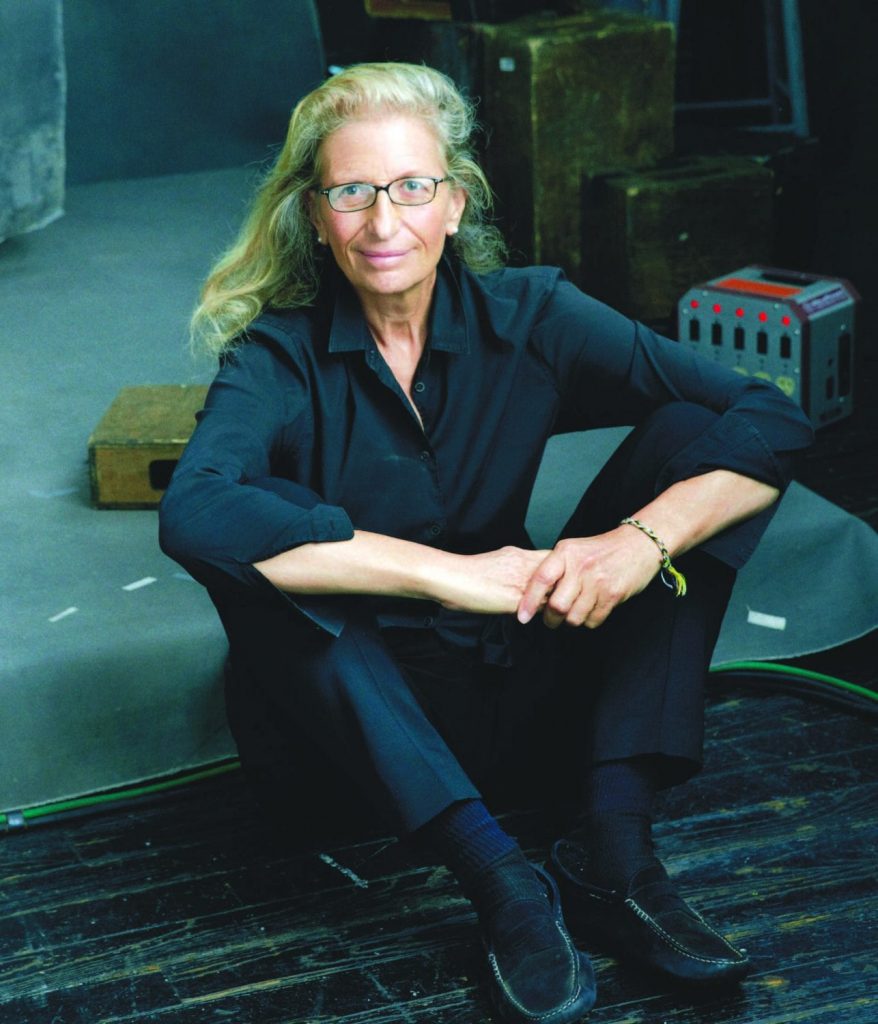 The installation is intentionally casual, with an anti-museum, pop-up atmosphere. Portraits of Adele, Lena Dunham, and Gloria Steinem, as well as those of Bay Area residents Lucasfilm President Kathleen Kennedy, slow food pioneer Alice Waters, and Stanford-bound Olympic swimmer Katie Ledecky are pinned to large wallboards. Others, like that of Queen Elizabeth II, are shown on huge back-lit screens.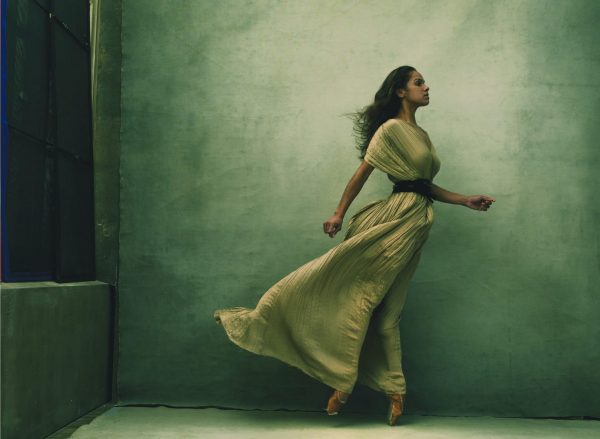 After San Francisco, the show will move to Singapore, Hong Kong, Mexico, Istanbul, Frankfurt, New York, and Zurich.
The exhibition is free. Timed tickets are already sold out, but walk-ins are welcome. Saturday through Thursday 10AM–6PM and Friday 10AM–8PM through April 17. Click here for more information and directions.