Photographer and collage artist Ken Graves is best known for his black-and-white street photography of San Francisco at the transition from the 1960s to the 1970s. Graves passed away earlier this year at the age of 74, leaving behind a legacy of more than 50 years of work. Almost two dozen pieces are part of SFMOMA's permanent collection, and now the Anglim Gilbert Gallery in San Francisco has put together a new exhibition, The Home Front, to pay tribute to this great California artist.
After being discharged from the US Navy in 1962, Graves began his photographer career at the San Francisco Art Institute on the GI Bill where he earned BFA and MFA degrees, and later taught photography at Pennsylvania State University for more than 30 years.
"I found myself, upon discharge, in a city and at a particular historical moment characterized by rebellion and protest against the dangers implicit in too much authority," he said.
Throughout his career, he exhibited his work in museums and galleries around the world.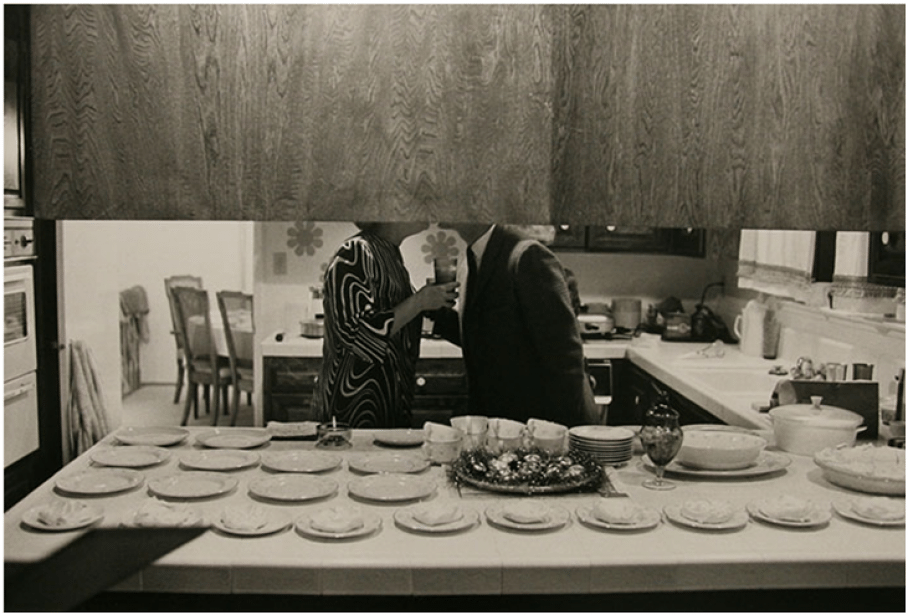 The vintage silver gelatin prints that make up Graves's Home Front series were taken in San Francisco and Pennsylvania 1960 –1980. The images capture the strangeness in the "normal"— everyday people, many of which were firmly entrenched in "Establishment" life—at a time of social revolution.
Graves photographed not only the streets of San Francisco, but also county fairs, air shows, parades, and communities around the Bay Area.
"He was looking for Americana in all the public spaces. He was interested in taking the ordinary and transforming it into something magical," said his wife and long-time collaborative partner Eva Lipman who he met while photographing a competitive ballroom event in Ohio.
The exhibition will be on display at Anglim Gilbert Gallery, 14 Geary Street, through October 8. You can read more about Graves career on SFGate.com.