The Image Flow is helping Michael Jennings of Neatline Maps digitally archive and preserve his rare and vintage maps—and the stories they represent.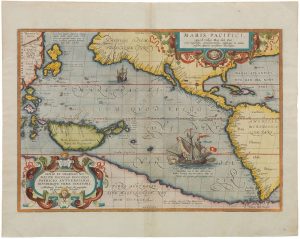 Michael Jennings and Cecilia Malaguti are the couple behind Neatline Maps, a vintage and rare map dealer in the San Francisco Bay Area. They came to The Image Flow to make a digital archive of their collection—which consists currently of over 300 maps—both for their online store, and as a way to preserve the maps and the stories they represent. The reproductions are being made with TIF's medium format Hasselblad, which offers extreme resolution and sharpness.
Michael and Cecelia became interested in maps through their training as archaeologists—Michael works for the nonprofit Center for Digital Archaeology in Marin. They started out collecting a few maps they particularly enjoyed, but a year ago, they decided to turn their hobby into a business.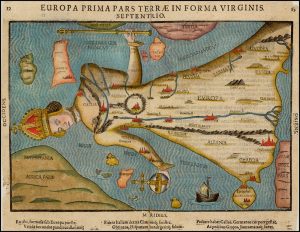 The cost of vintage maps varies from a couple of hundred dollars to several thousand. The value of maps is determined by a combined factor of age, beauty, historical significance, and most importantly, rarity.
The mapmaker also plays a role in a map's value. On the Neatline website, users can search maps by Abraham Ortelius, a Flemish cartographer and geographer who created the first modern atlas.
"In a way, every map is one of a kind. For example, take a map that comes from an atlas made in the 16th century. The atlas itself may have been only one of 1,000. If you make 1,000 copies of something in the 16th century, they're now very rare. There could be another map made from the same plate, but it will have a different history over 500 years," says Michael.
He particularly likes railroad maps, many of which were created by the world's early railroad companies to entice people to travel. "Now we see old maps as a decoration or as having value to a collector, but a lot of these maps were made to be used. If you were traveling across the country from New York, making your way out west, you would take a map with you. How would you get out there? You'd take the railroad."
While some railroad maps simply show the stops along the routes, others advertise activities at the end of the line. In 1925, Northwestern Pacific Railroad produced a promotional map showing hiking trails in Marin County because they wanted San Franciscans to take the ferry to Marin, which they operated, and then take the train into Mill Valley for a day of hiking.
| | |
| --- | --- |
| A 1925 Northwestern Pacific Railroad promotional hiking map of Marin County. | An extremely rare map of San Francisco by Leander Ransom and lithographed by L. Nagel. |
"The railroad companies even had agents in Europe talking about how great it is out west. It was all part of the economics of westward expansion," says Michael.
While there are some who hold fast to the greater value of paper maps over in our increasingly digital world—Michael has friends who like to make cross-country trips using only paper maps—he's not as tied to that idea.
"When I look at the maps I have, I'm looking at them as an archaeologist or historian, rather than how to get from here to Sacramento."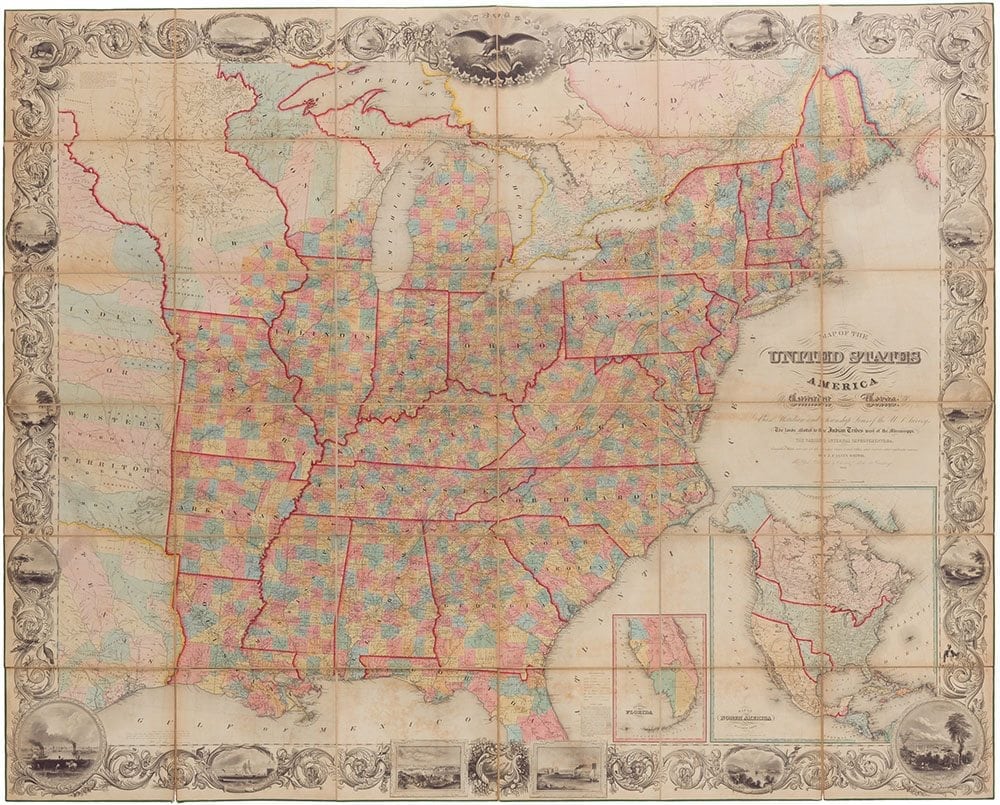 Michael says the maps tell stories, not only about where they've been but also about where we've been. He brought two U.S. maps to a recent exhibition in Chicago, an 1845 Sherman & Smith map that shows Texas as an independent republic, and a 1849 J. H. Colton map showing the California gold region and extended borders around Texas. The two maps bookended the Mexican-American War.
Maps are of course made out of paper, a precious material with a definite expiration date. "In a way, by taking them to The Image Flow, we are giving them a second digital life."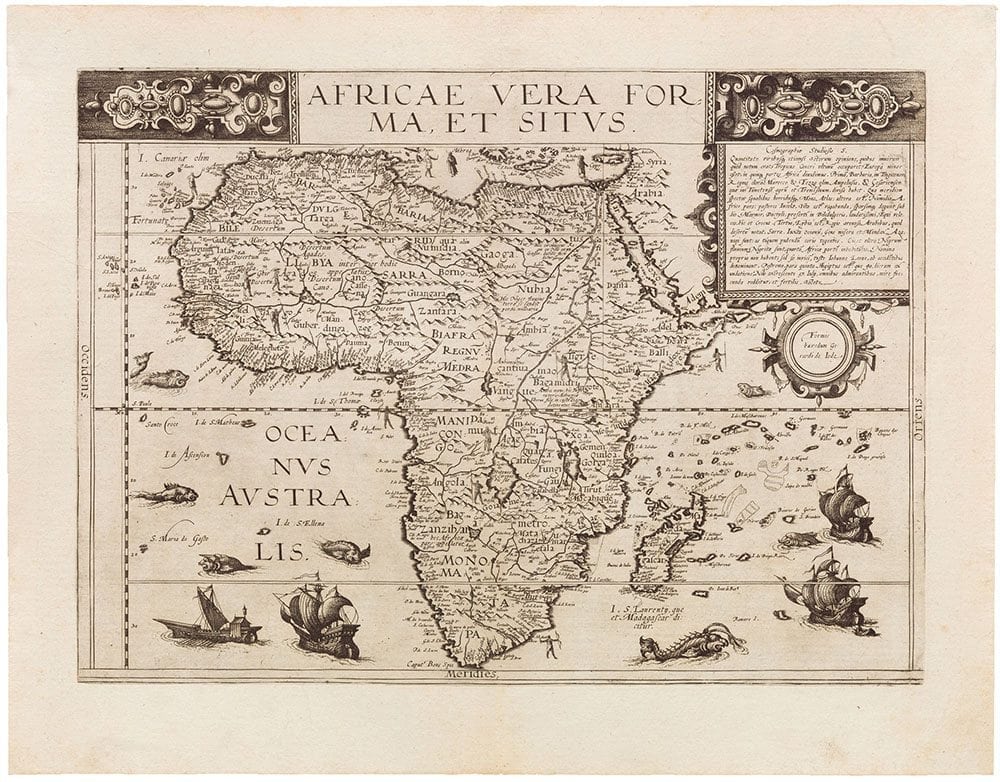 In the antique business, when artifacts change hands, they often end up not in a public institution, but in a private collection, disappearing from view for several generations. The high-quality reproductions being made by TIF allow website viewers to access detailed information on the maps.
"Sometimes, the public won't see it again until the great grandchildren need money, so it's good practice to catalog and digitize it when you have the chance."
While the original maps are available for purchase on their website, Michael hopes the archive could someday be useful to students, researchers, and museums. "We hope to some day share these wonderful, luscious images that Stuart has been making with public institutions; the fine detail of the reproductions would be useful for historical research," he says.
Learn more about The Image Flow's digital reproduction services.