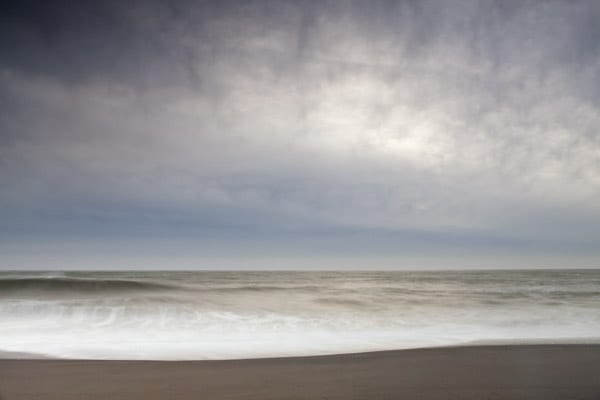 On the cusp between student and teacher, Leanne Hansen discusses her career before photography, the importance of light, and finding her best images close to home.
"To make successful photographs, we need to understand all of the possibilities and variations for light." Her new workshop The Language of Light for Photographers offers photographers the opportunity to explore and experiment with the different types, shapes, and colors of light.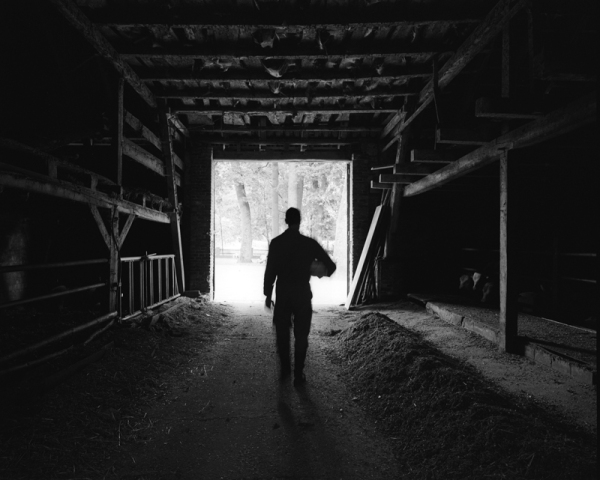 Hendrik Paul straddles two worlds: He grew up in Mill Valley, CA, where he took his first photography class in eighth grade. He spent his free time hiking on Mount Tamalpais and soaking up the northern California landscape, but his roots are firmly planted on a 500-year-old farm in Germany.
"It's such a different life from how we live, this small farming community, living off the land. The men went out and did the field work and the women did the cooking. It's still quite antiquated compared to California or America," says Hendrik.