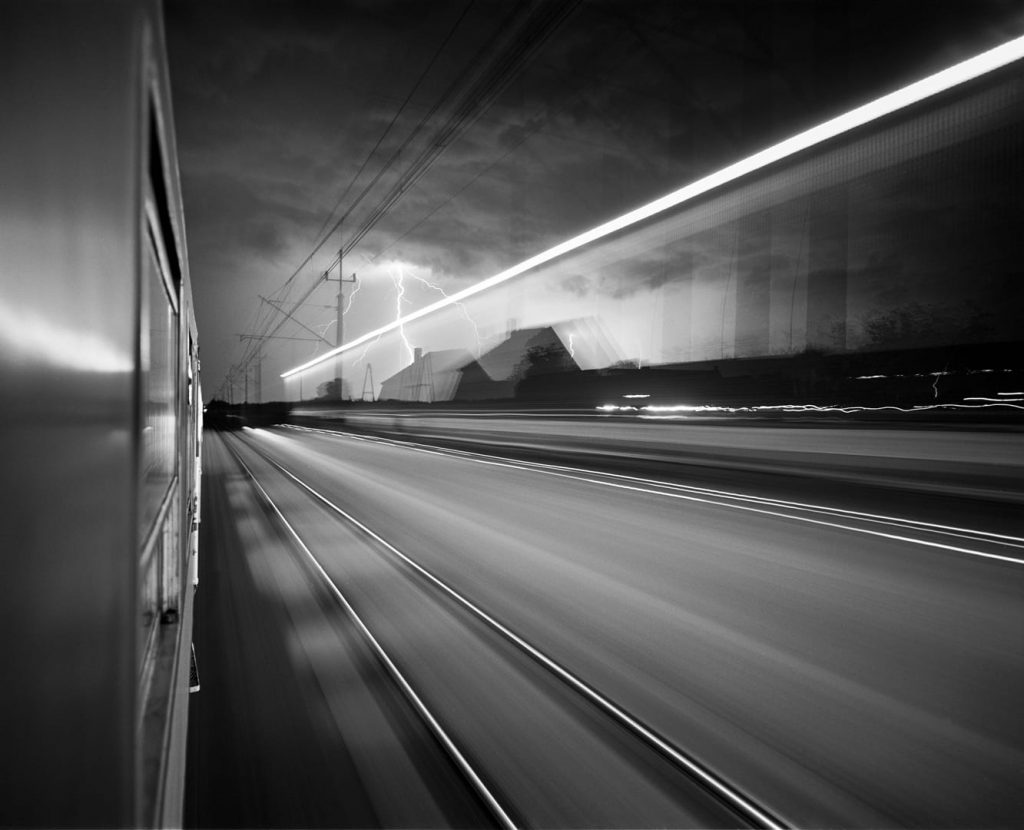 Fine art photographer Hendrik Paul is best known for his surreal black and white landscapes of the Marin Headlands, but he also likes to venture out at night to take ethereal images in both urban and rural settings.
Here our most accomplished night shooter shares his tips for night photography, from the best equipment to use to the best time to shoot, so you can start taking beautiful photos at night!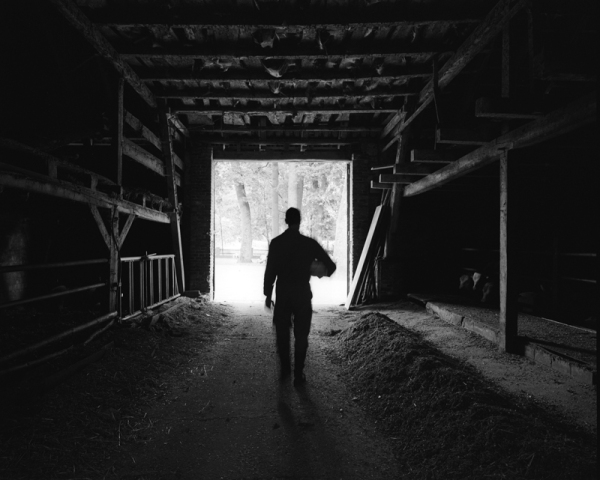 Hendrik Paul straddles two worlds: He grew up in Mill Valley, CA, where he took his first photography class in eighth grade. He spent his free time hiking on Mount Tamalpais and soaking up the northern California landscape, but his roots are firmly planted on a 500-year-old farm in Germany.
"It's such a different life from how we live, this small farming community, living off the land. The men went out and did the field work and the women did the cooking. It's still quite antiquated compared to California or America," says Hendrik.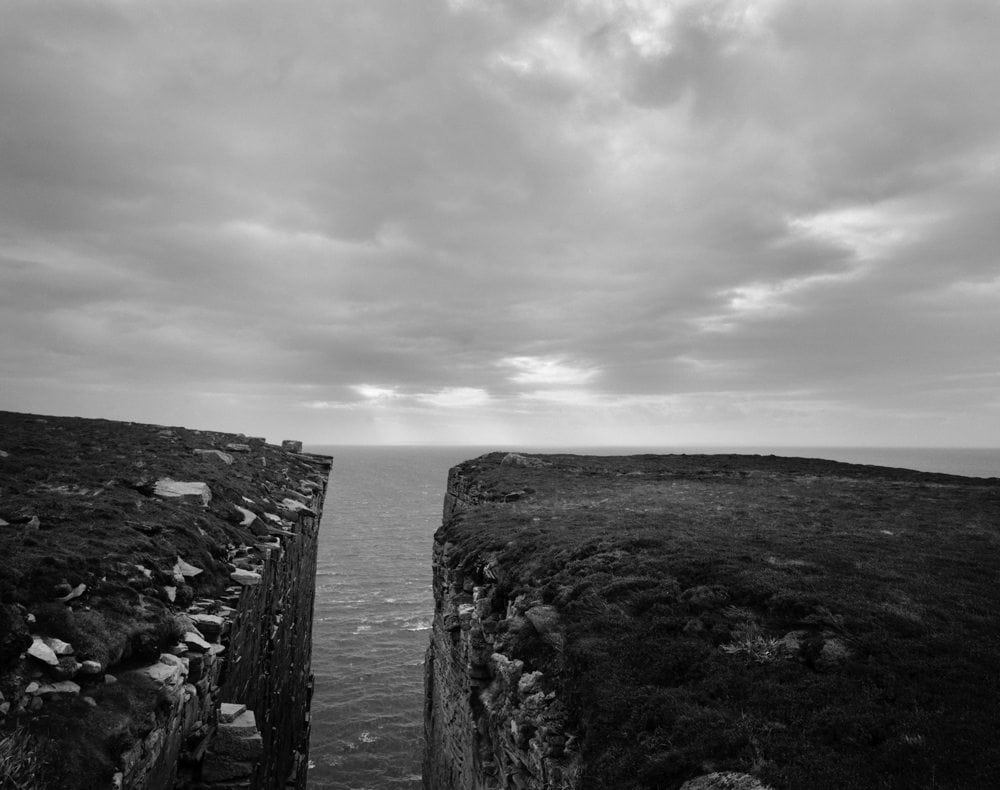 I've been to a banquet­—Hendrik Paul's new show at The Image Flow, Light From Within. It's a show with crescendos of excitement and photographs that grant the viewer entry into the personal vision of an emerging voice. There are some many faceted gems here. As with any emerging photographer, about one third of the show consists of classic image making. Though masterful, as classic uses of composition, light, tonal value, subject matter, etc., they are images that don't add anything new to the vocabulary of photography and don't clear his unique voice. However, these are silenced by the majority of the show, which consists of images that not only add words and phrases to photography's vocabulary, but also employ these additions to convey stories of genuine seeing.