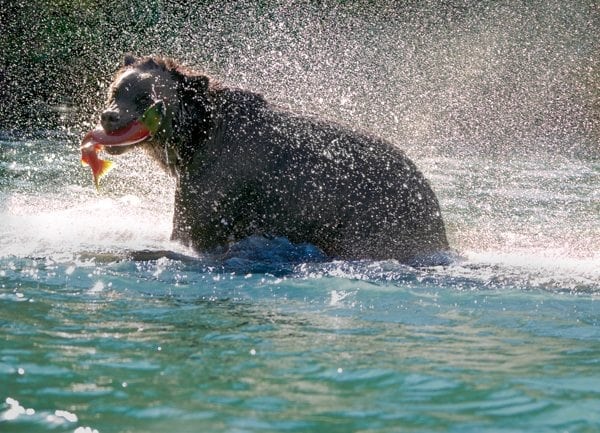 Emerging nature and landscape photographer Mary D'Agostino is as homegrown as much of her work. A busy executive by day, Mary used to spend her vacations painting wildlife, but in recent years, she has developed a passion for photography. She put herself through a "school of photography" taking workshops and classes at The Image Flow and started working one-on-one with Stuart. "I was doing projects and shooting a lot, and I would routinely bring my work in for critique from Stuart."
Mary has also sought critiques from experts in the field of nature photography, which have been met with increasing success. "I'm fearless when it comes to finding people in the field of photography to evaluate my photographs," she says.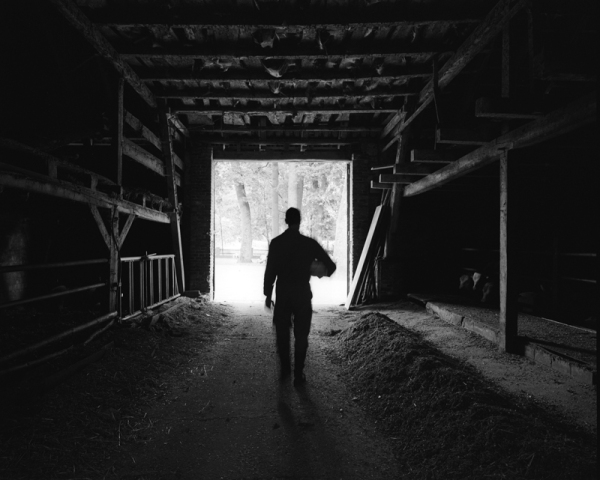 Hendrik Paul straddles two worlds: He grew up in Mill Valley, CA, where he took his first photography class in eighth grade. He spent his free time hiking on Mount Tamalpais and soaking up the northern California landscape, but his roots are firmly planted on a 500-year-old farm in Germany.
"It's such a different life from how we live, this small farming community, living off the land. The men went out and did the field work and the women did the cooking. It's still quite antiquated compared to California or America," says Hendrik.