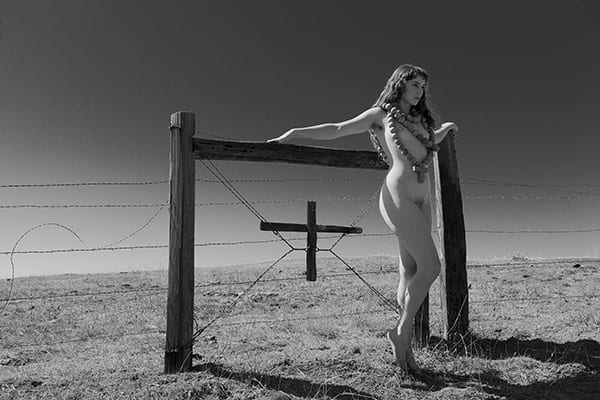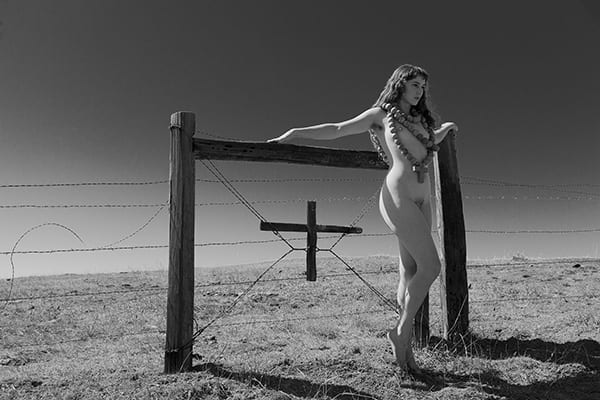 The Image Flow headed down to Big Sur for an all-inclusive weekend photography workshop shooting nude models and the rugged California coast, not to mention a tour of Ansel Adams' private darkroom and a behind-the-scenes look at the Edward Weston estate. Stuart Schwartz offers a few words:
This is the first time we've held Big Sur Landscapes & Nudes, and you never know how a new workshop is going to go, so there's always a bit of apprehension. But as soon as we got to the Center for Photographic Art in Carmel, CA, on Thursday, for a presentation of work by instructors Michelle Magdalena and Ken Parker and a motivational talk with Artistic Director Brian Taylor, it was pretty obvious it would a special weekend.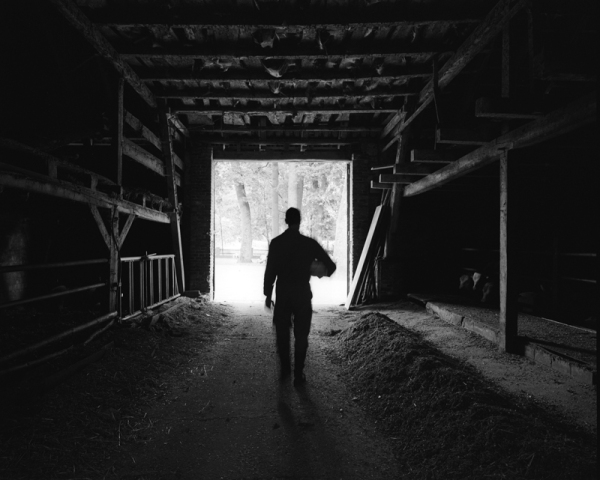 Hendrik Paul straddles two worlds: He grew up in Mill Valley, CA, where he took his first photography class in eighth grade. He spent his free time hiking on Mount Tamalpais and soaking up the northern California landscape, but his roots are firmly planted on a 500-year-old farm in Germany.
"It's such a different life from how we live, this small farming community, living off the land. The men went out and did the field work and the women did the cooking. It's still quite antiquated compared to California or America," says Hendrik.