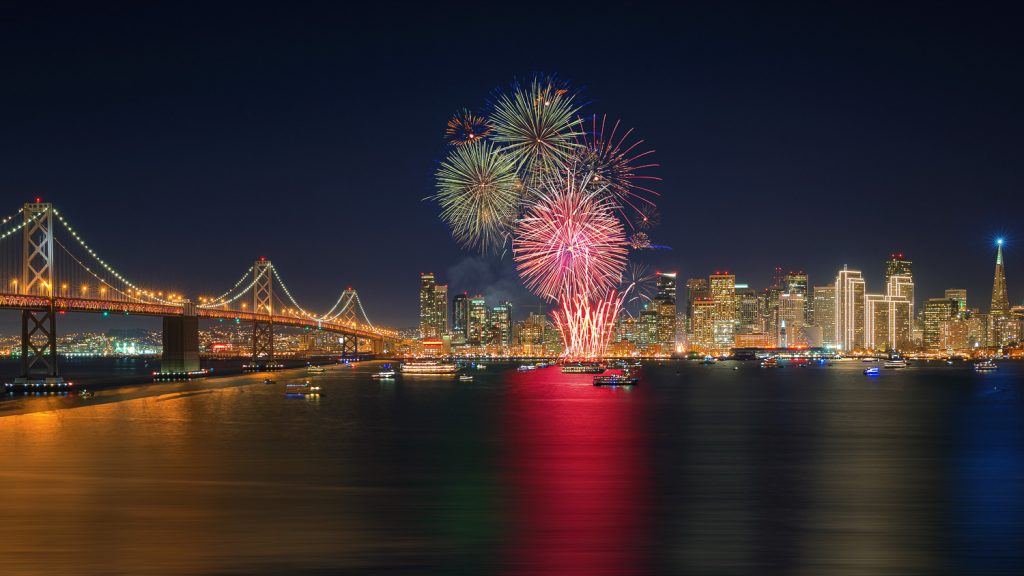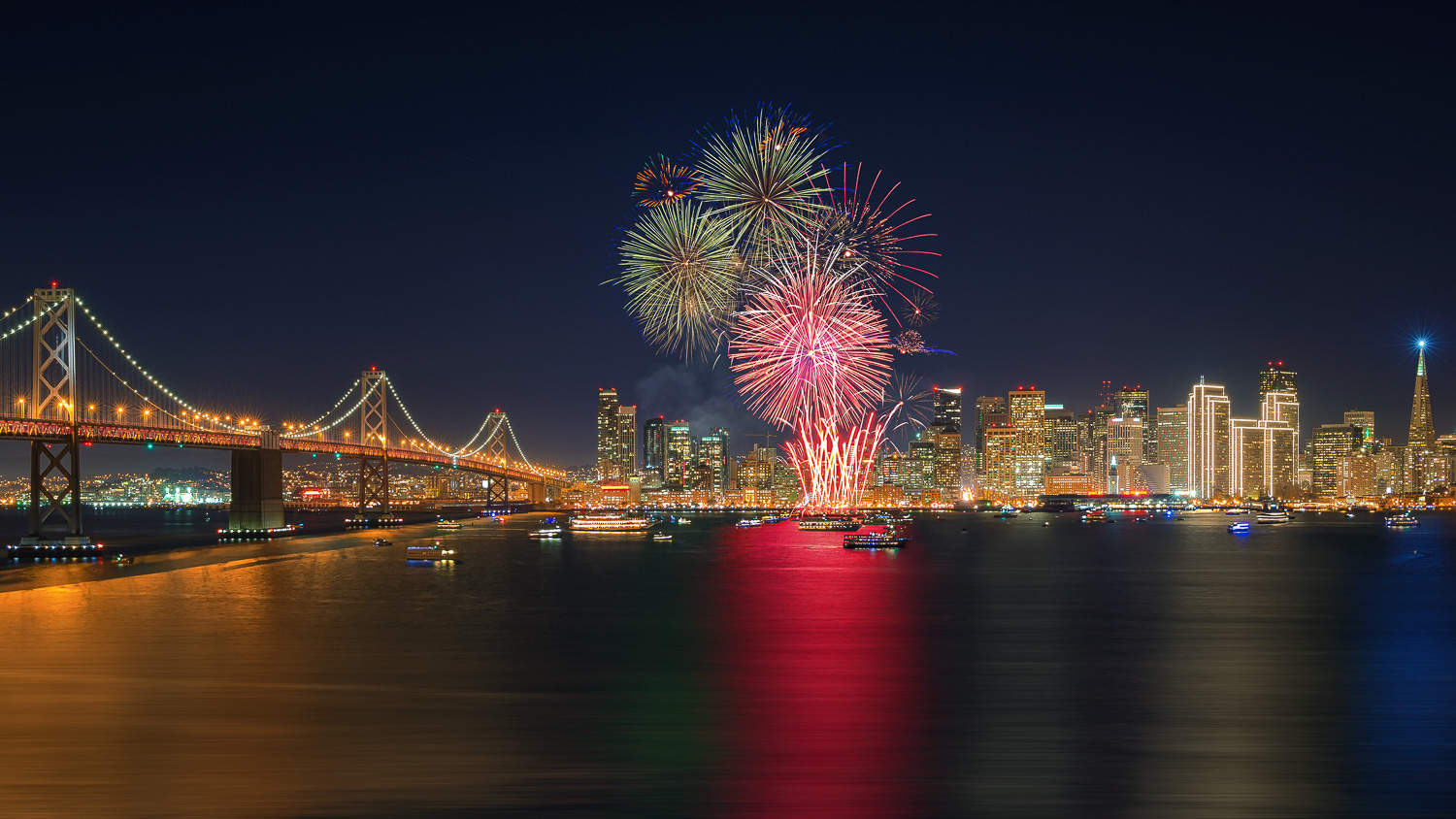 Our ultimate guide to photographing fireworks. The fourth of July is a perfect time to test your skills as a photographer and see how well you can take control of your camera with shooting fireworks displays. Nighttime fireworks photography is a form of night photography and comes with its own tricks of the trade. In […]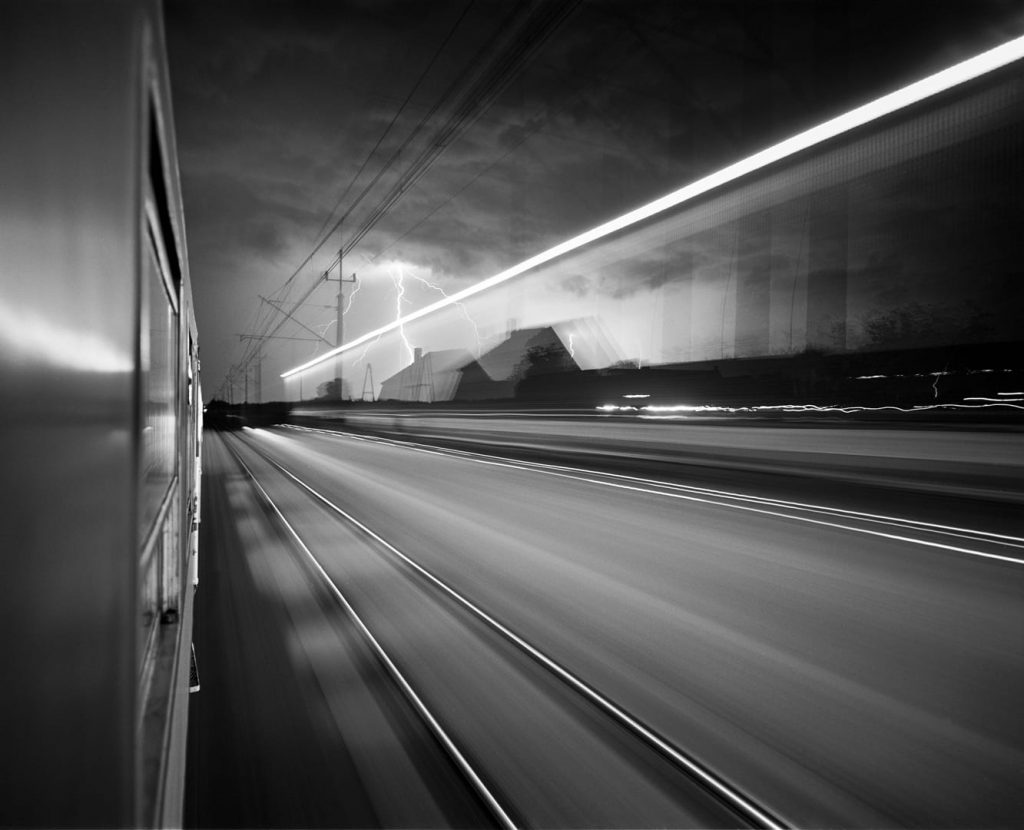 Fine art photographer Hendrik Paul is best known for his surreal black and white landscapes of the Marin Headlands, but he also likes to venture out at night to take ethereal images in both urban and rural settings.
Here our most accomplished night shooter shares his tips for night photography, from the best equipment to use to the best time to shoot, so you can start taking beautiful photos at night!