If you read magazines or watch TV (or have landed at SFO recently) you've seen Chrysta Giffen's work. With more than 12 years in the photography industry, she's one of the most sought-after digital retouchers in the business. Her extensive client list includes Nike, Disney, and Sephora; Bravo TV, Discovery Channel, and Showtime; New York Magazine, Wired, and Men's Vogue; and a certain giant albino python—just to name a few.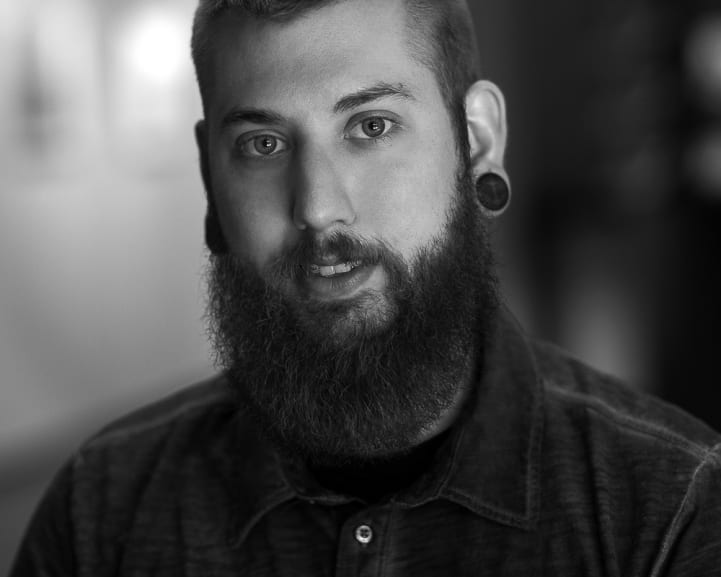 Nathan Lomas has been a photographer since the age of five. He's dabbled in painting and a few other pursuits, but photography is the one that stuck. "My dad put an old Ricoh camera in my hands about that age. I didn't really know what I was doing," he says. Jump ahead a couple of decades, and Nathan has definitely figured it out.
Nathan is The Image Flow's newest team member, a photographer, adjunct professor, and studio owner specializing in making antique tintypes modern again.