This month, The Face of Water, a series of portraits by Rudi Dundas that tells the stories of people affected by the lack of clean drinking water, opens at the World Affairs Council in San Francisco. On February 26, Rudi will give a lecture about the images at The Image Flow.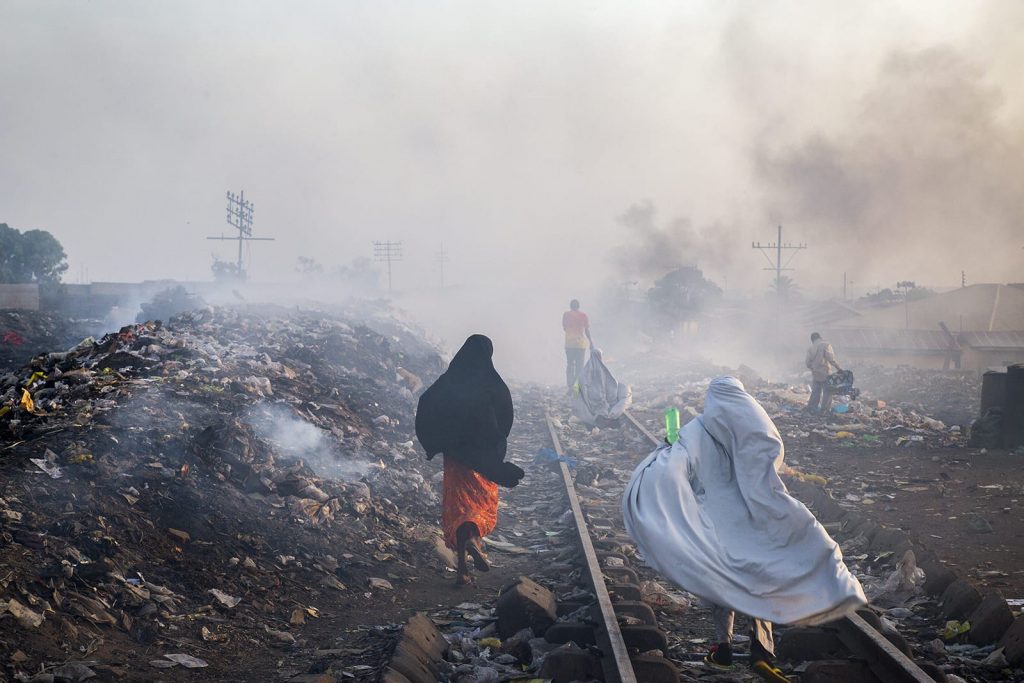 Part 1 of an Interview with Ed Kashi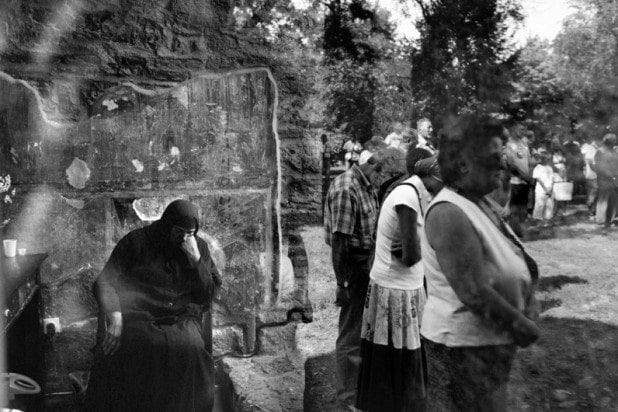 Alexa Dilworth, Publishing Director and Senior Editor at the Center for Documentary Studies at Duke University (CDS), was one of the judges at PhotoPhilanthrophy's Activist's Awards live judging here at The Image Flow in January.
She has written an honest and thought provoking blog for PhotoPhilanthropy about her experience as a judge and some of the challenges she encountered.
How does a photographer create a body of work that viewers can really see, take in with an awakened sensibility, and be engaged enough with to act, to answer a call to action?