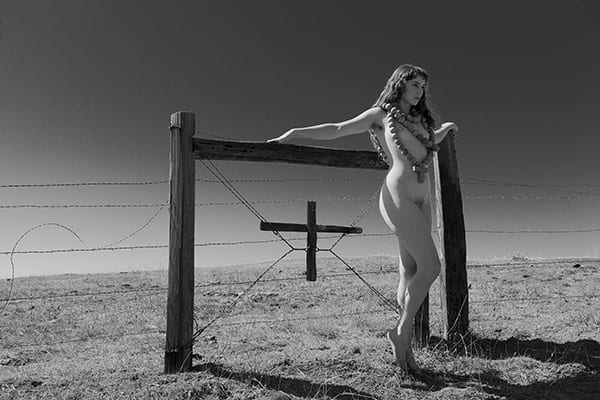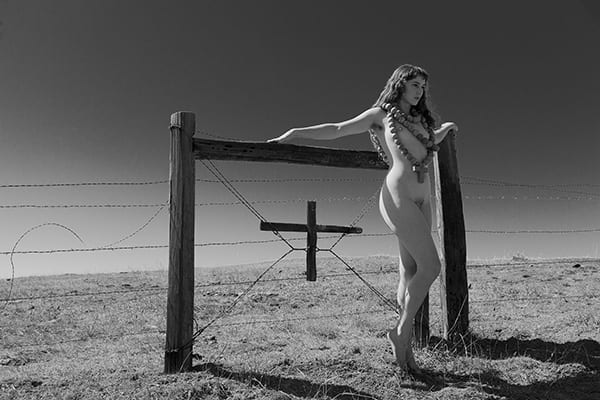 The Image Flow headed down to Big Sur for an all-inclusive weekend photography workshop shooting nude models and the rugged California coast, not to mention a tour of Ansel Adams' private darkroom and a behind-the-scenes look at the Edward Weston estate. Stuart Schwartz offers a few words:
This is the first time we've held Big Sur Landscapes & Nudes, and you never know how a new workshop is going to go, so there's always a bit of apprehension. But as soon as we got to the Center for Photographic Art in Carmel, CA, on Thursday, for a presentation of work by instructors Michelle Magdalena and Ken Parker and a motivational talk with Artistic Director Brian Taylor, it was pretty obvious it would a special weekend.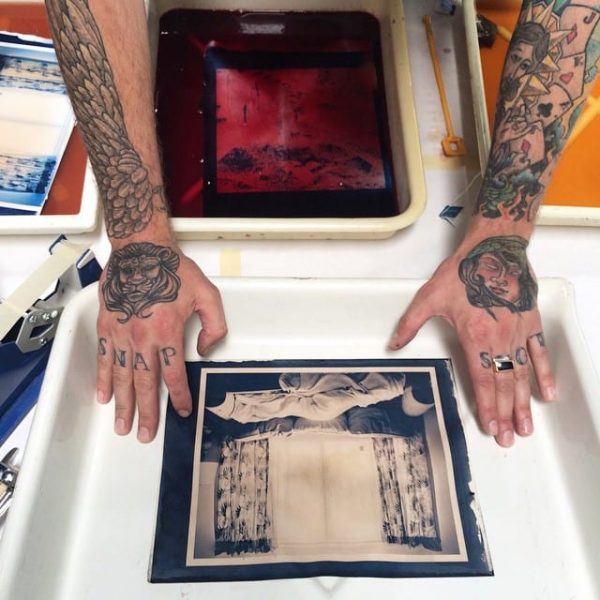 The Image Flow hosted cyanotype guru Daniel Coburn of the University of Kansas this past weekend for a three-day workshop. The diverse group of participants from across the country was nine-strong; 14-year-old prodigy Zac Mosher was the youngest, while the oldest (we won't name names) was somewhere north of 70. Fun, photography, and Sol Food was had by all!