Photographers and all visual artists strive to create powerful images and compositions that communicate ideas and feelings to viewers. When we create or analyze photographs, it is sometimes difficult for us to explain why one image speaks out to us while we can simply glance at another and forget about it moments later. In this workshop with Leanne Hansen, we will explore and practice the principles of visual elements of design in our photography so that you can improve the composition of your photography.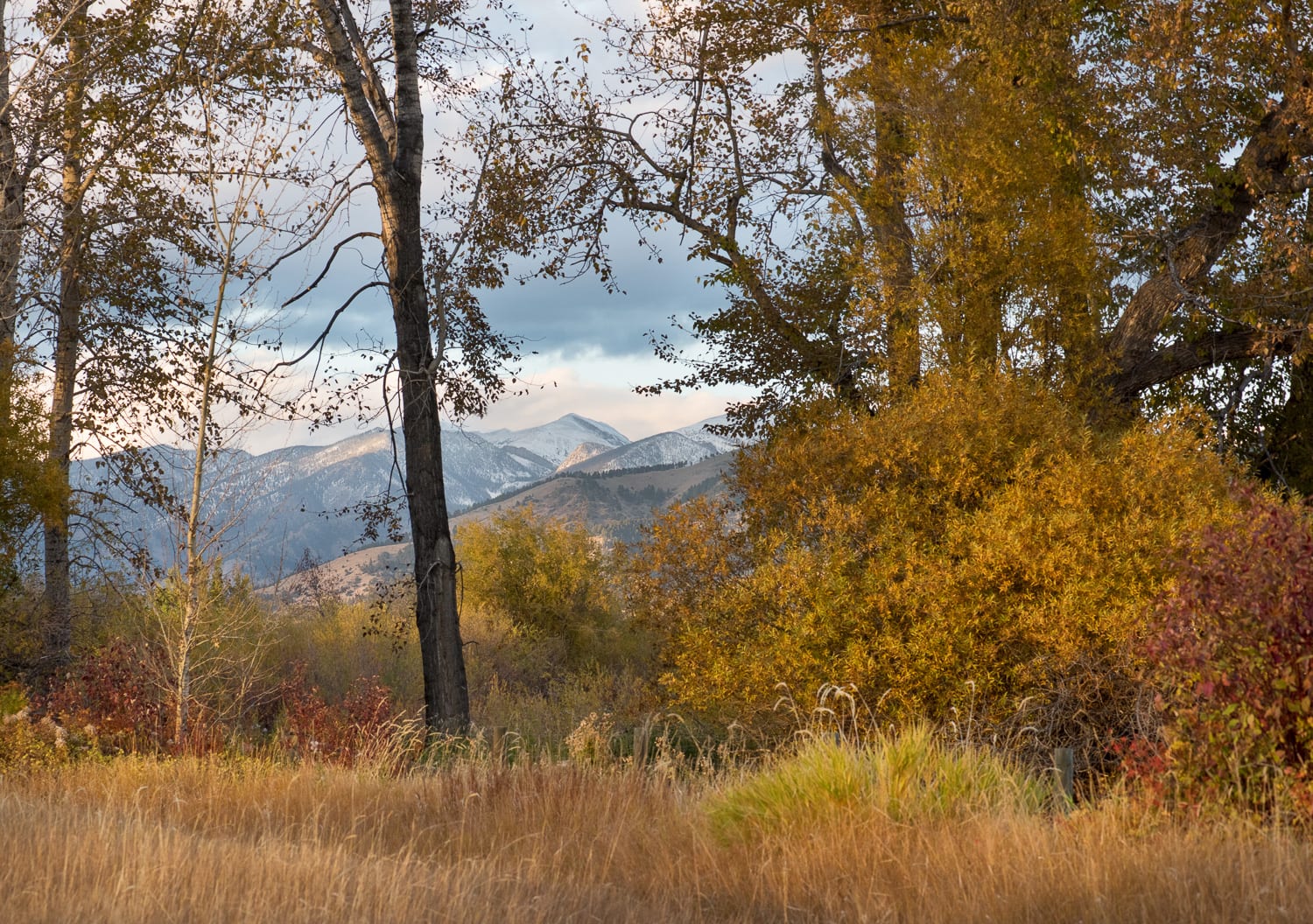 Our classroom discussions will center around visual design elements of photography and the ways that artists apply design principles like the Rule of Thirds to create memorable images. In our first class session, we will explore basic design components including elements of color, texture, shape, leading lines, symmetry and patterns, all of which can lead to a strong focal point in photography. In our second class meeting, we will examine the ways we can use design principles like rhythm, contrast, a sense of movement, and balancing elements in our own work to create compelling and well-composed images. We will look closely at historical and contemporary photography, painting, and drawing to understand how visual artists plan for the successful elements of design within a frame.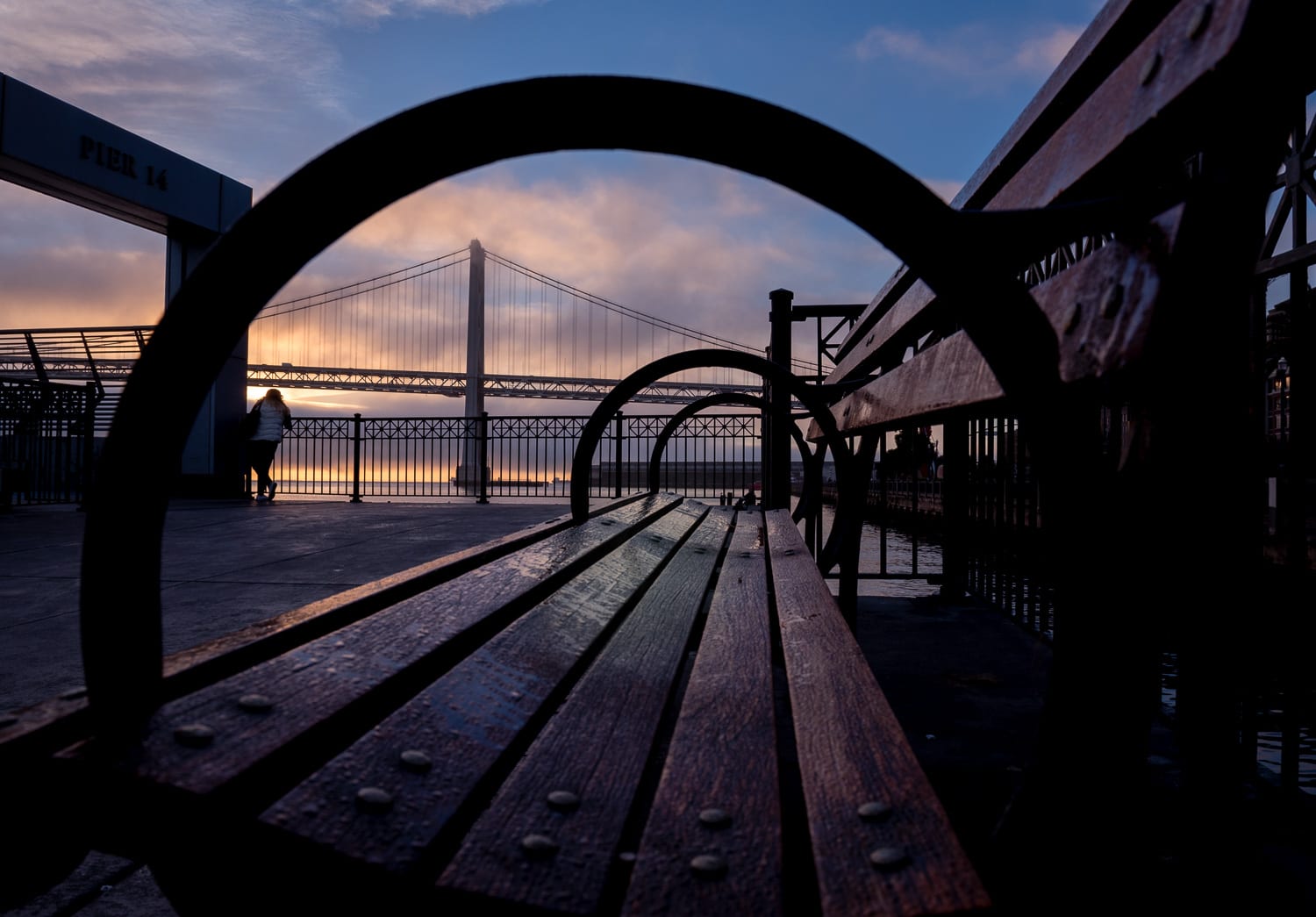 In field sessions, we will apply the ideas we have learned as we frame pictures in natural and urban settings. A self-assignment will help you expand upon the skills you have acquired in class and field sessions. Thoughtful print critiques in the studio will round out our study and help students to see new possibilities for their photography practice. The final classroom session will center around print critiques from your individual assignment.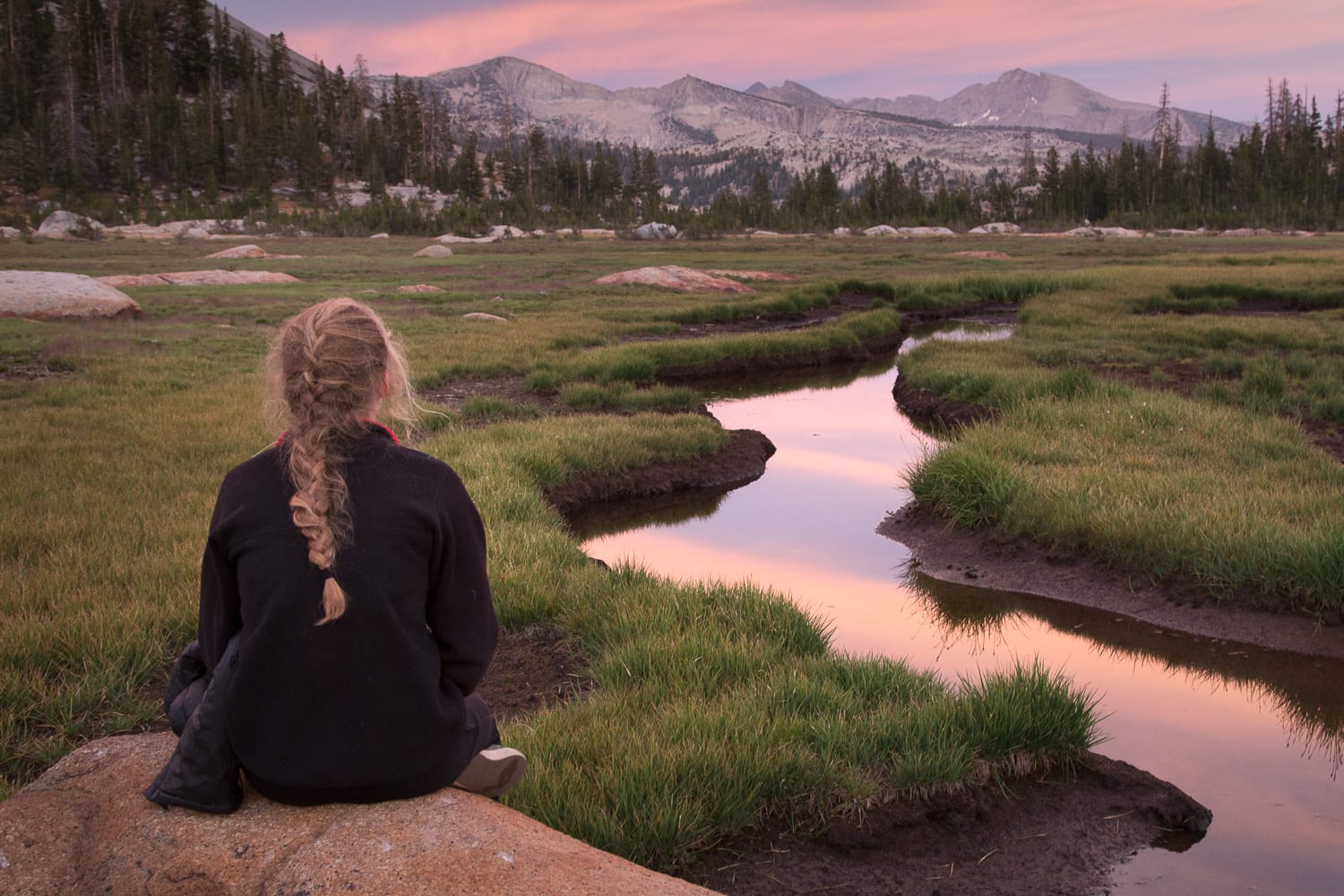 Although there are no rules in art, one key element of good photographs is to employ the principles of design to create compelling images that reflect your personal vision.
Join us for lively classroom discussions, on-location photo shoots and critiques created to expand your perception and support your photographic practice.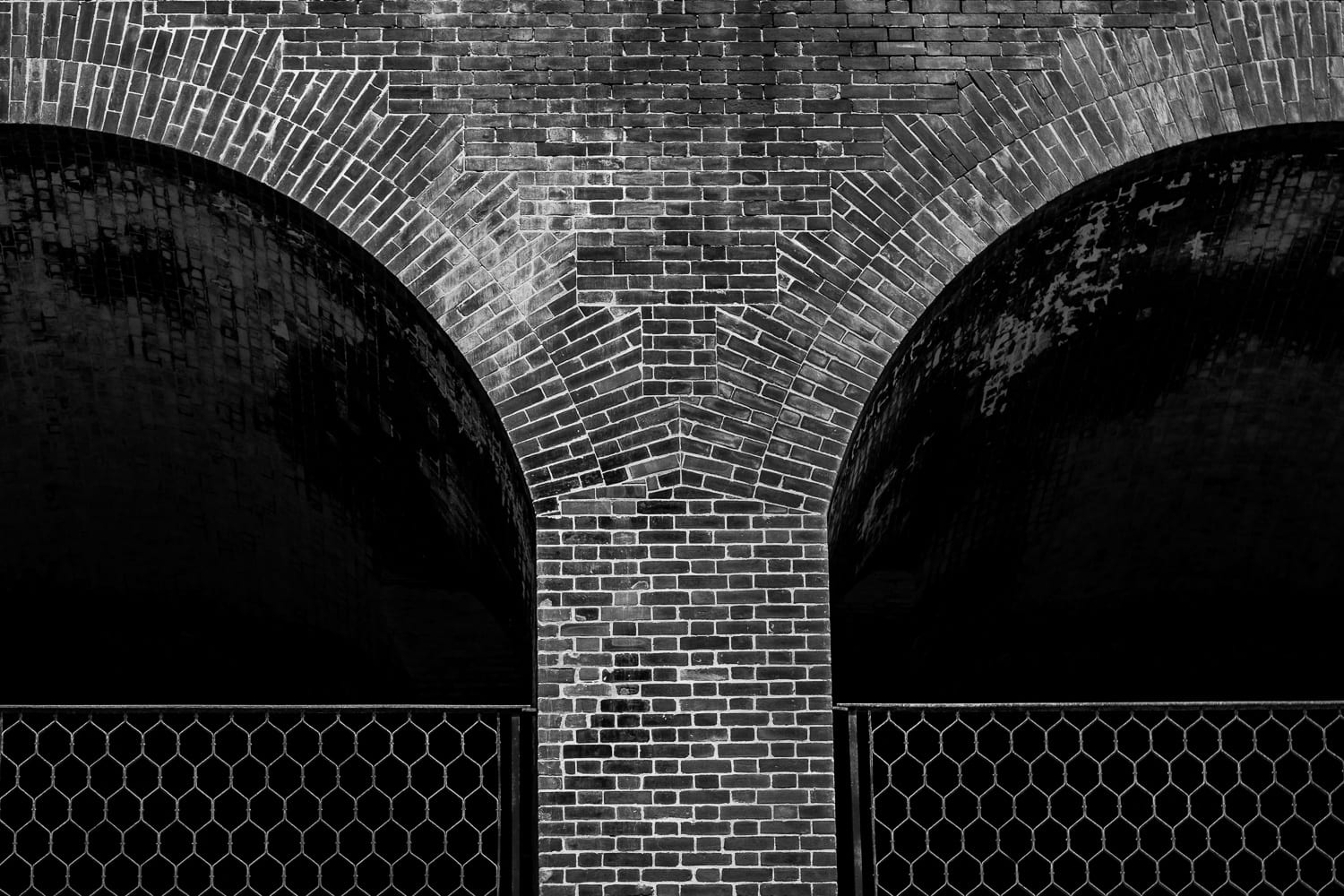 Class Schedule
Thursday, March 28, 7–9PM: Introduction and classroom discussion – basic elements of visual design
Saturday, March 30, time TBD: Morning photo shoot: San Francisco and Golden Gate Park
Sunday, March 31, time TBD: Morning photo shoot: San Francisco waterfront
Thursday, April 4, 7–9PM: Image review and classroom discussion – principles of visual design
Week of April 8: Individual assignments
Thursday, April 18, 7–9PM: Post processing discussion and final print critique
Instructor Bio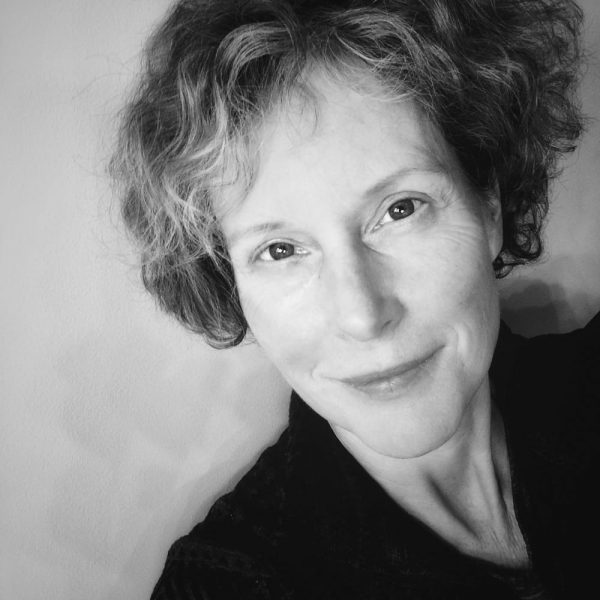 Leanne Hansen works as a commercial and fine art photographer in Marin County CA and Bozeman MT. She has participated in numerous group shows at The Image Flow, the O'Hanlon Center for the Arts, and Marin Open Studios has been published in the Bay Area Where Guestbook and Edible Marin and Wine Country, and her fine art prints are included in private and corporate collections across the country. Leanne has taught several popular workshops at The Image Flow including Language of Light, Motion Blur for Expressive Images, and Studio Lighting: Flowers & Found Objects.