Introduce your kid to analog photography and black and white film photography in this fun Holga Film Photography Camp for kids age 12–14! They'll use a trendy plastic film camera called a Holga camera. Holga photos are inherently filled with distortion and natural vignettes due to the cameras' plastic construction and lens. Exploring the Holga's unique and mysterious qualities introduces film photography for kids in a creative and simple way.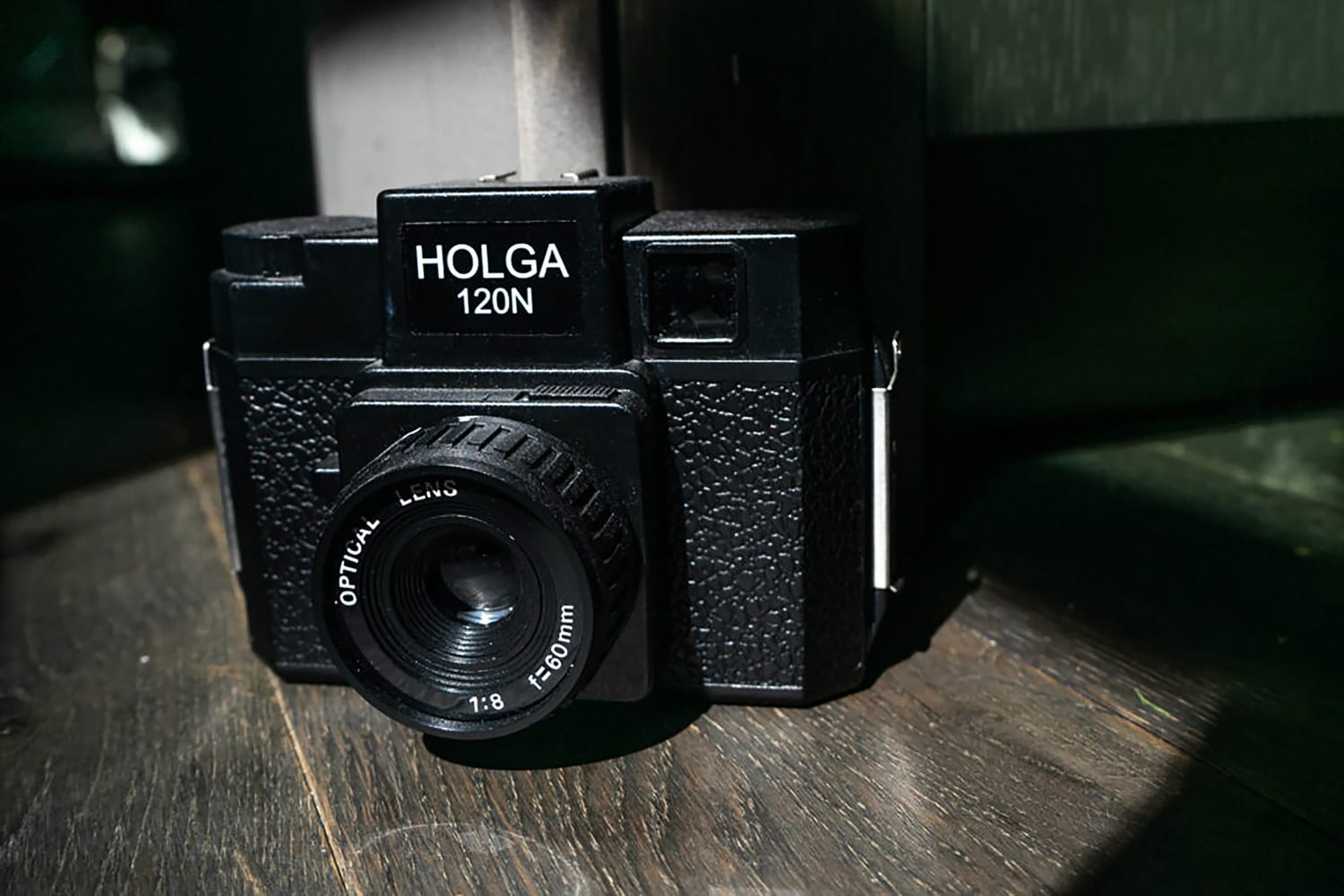 In this film photography for beginners class, kids will take photo walks to the Lumber Yard and other Mill Valley locations, discovering how to take pictures with the Holga camera using black and white 120 film. Back at the studio, they'll learn each step of how to develop negatives: taking the film out of the camera, rolling it onto a reel, and developing the film. Once the film is developed, kids will explore how to print photos from negatives: loading film in the enlarger and exposing the image onto photosensitive silver gelatin paper. The last, and most magical, step in darkroom printing is moving the exposed paper through the trays of developing chemistry—and Voila! watching your image appear!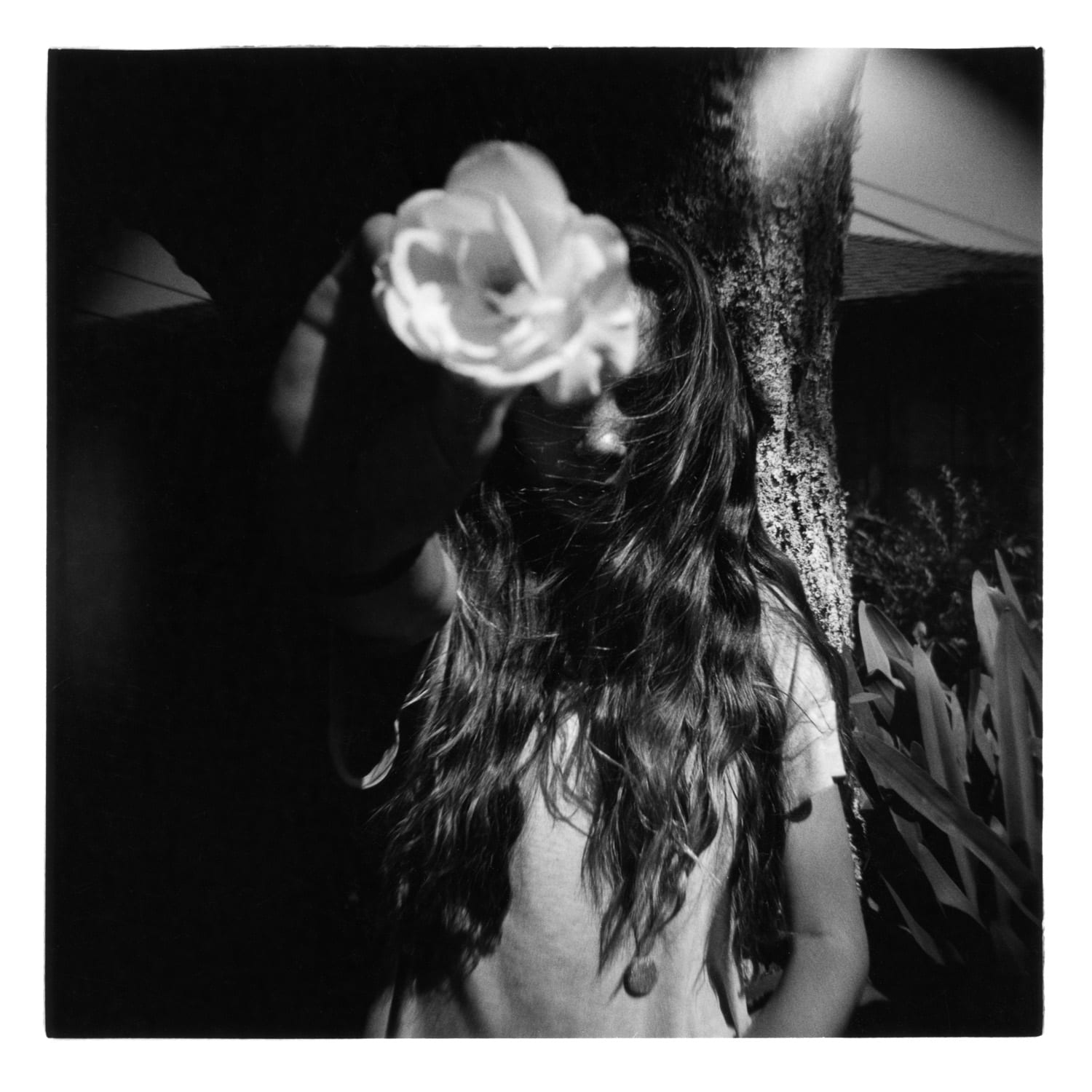 The materials fee covers the Holga Camera rental, 3 rolls of black and white film, and all darkroom chemicals and photographic paper. At the end of the week, kids will take home three (3), 8.5 x 11 darkroom prints!
Learn even more about the Holga camera.
Class Schedule:
Monday, July 6, 10AM–1PM: Introductions. Learn Holag camera functions and how to load lack and white film into the camera. We will walk to Lumber Yard in Mill Valley to take photos.
Tuesday, July 7, 10AM–1PM: Another day of shooting film in Mill Valley.
Wednesday, July 8, 10AM–1PM: Rolling film onto reels and developing negatives.
Thursday, July 9, 10AM–1PM: Review images from the negatives and start darkroom printing.
Friday, July 10, 10AM–1PM: Continue printing and final critique of darkroom prints.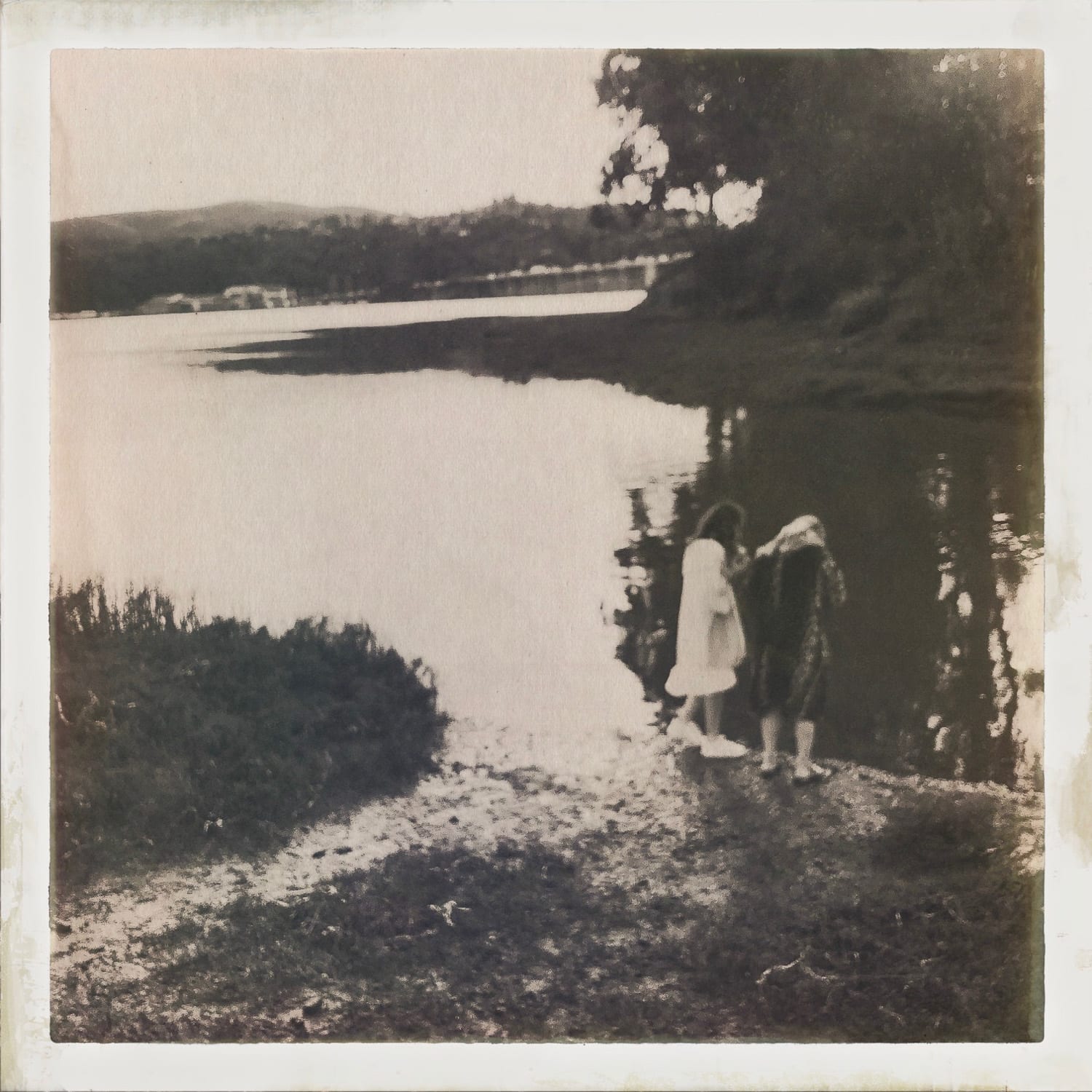 Workshop presented by The Image Flow Photography Center, providing photography classes, custom printing services, and studio rentals.
Instructor Bio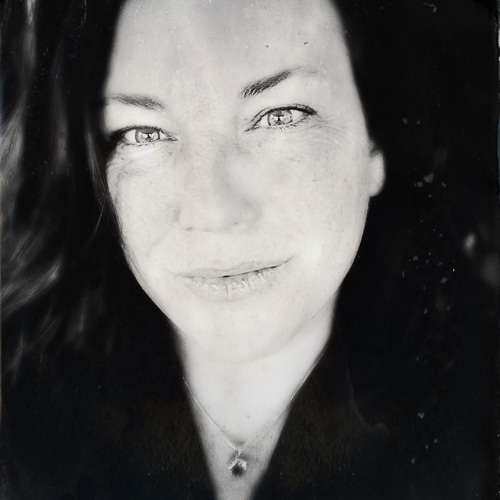 Rebecca Hutchins' passion is sharing the gift of art exploration and photography with kids. When she isn't teaching summer camps at The Image Flow, Rebecca teaches art and photography at MVCC and Marin elementary and pre-schools. Rebecca studied fine art photography at Columbia College in Chicago and worked as an advertising photographer for The Times Newspaper in Western Indiana. Rebecca has a family portrait business and lives in Mill Valley. She loves traveling with her son, photographing the foggy beaches of Marin and seeing live music.