This workshop focuses on how to shoot black and white film with a medium format camera. Analog photography and medium format camera techniques—which we'll explore in-depth—force you to slow down your process, allowing for more contemplative images with a traditional photography look.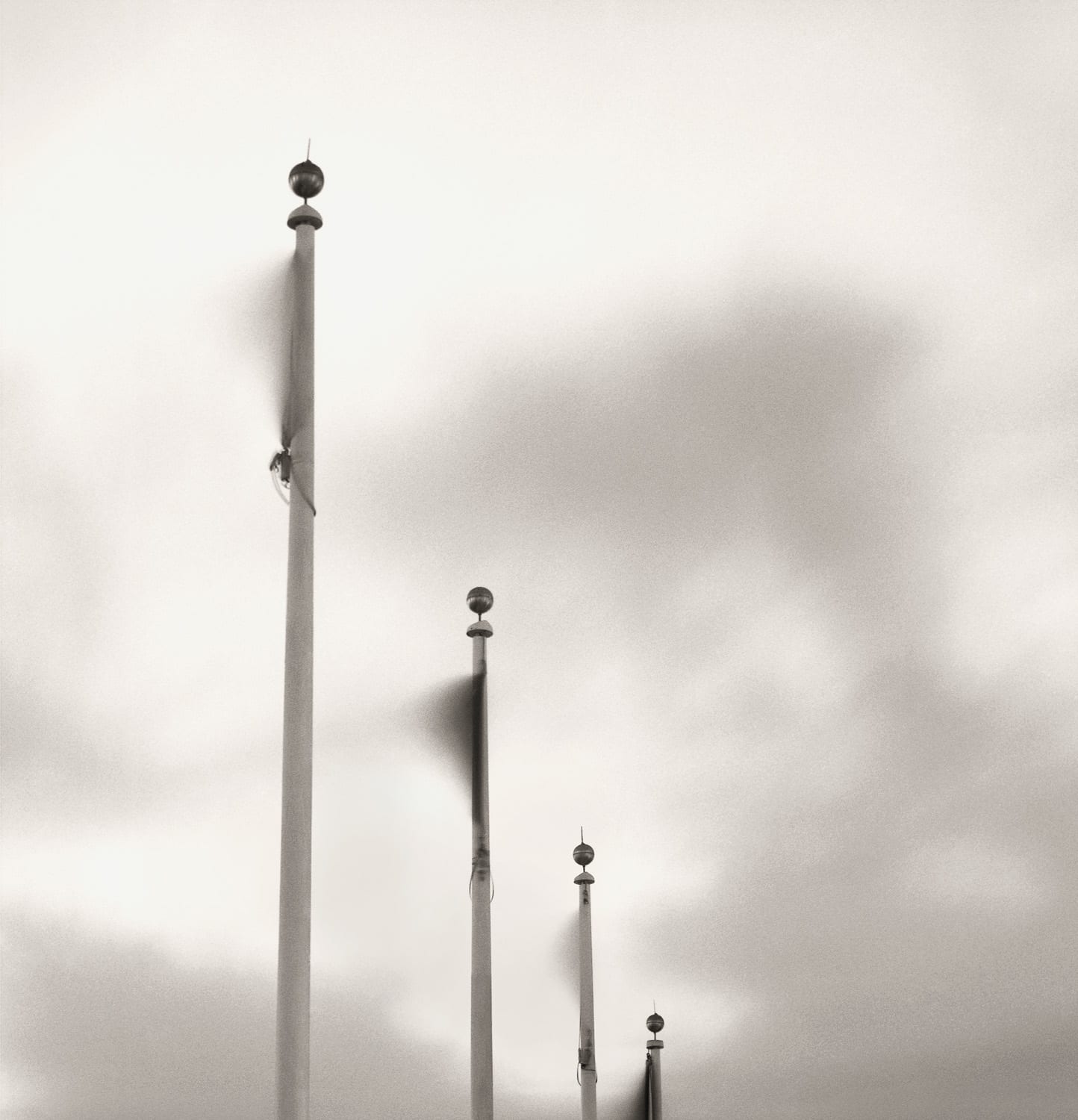 In this 4-session photography workshop, Rory Earnshaw will inspire you with images by the Masters of medium format photography, and teach you the skills needed to work with these cameras. Rory will cover previsualization, proper metering and exposure, composition, and selecting lenses and filters.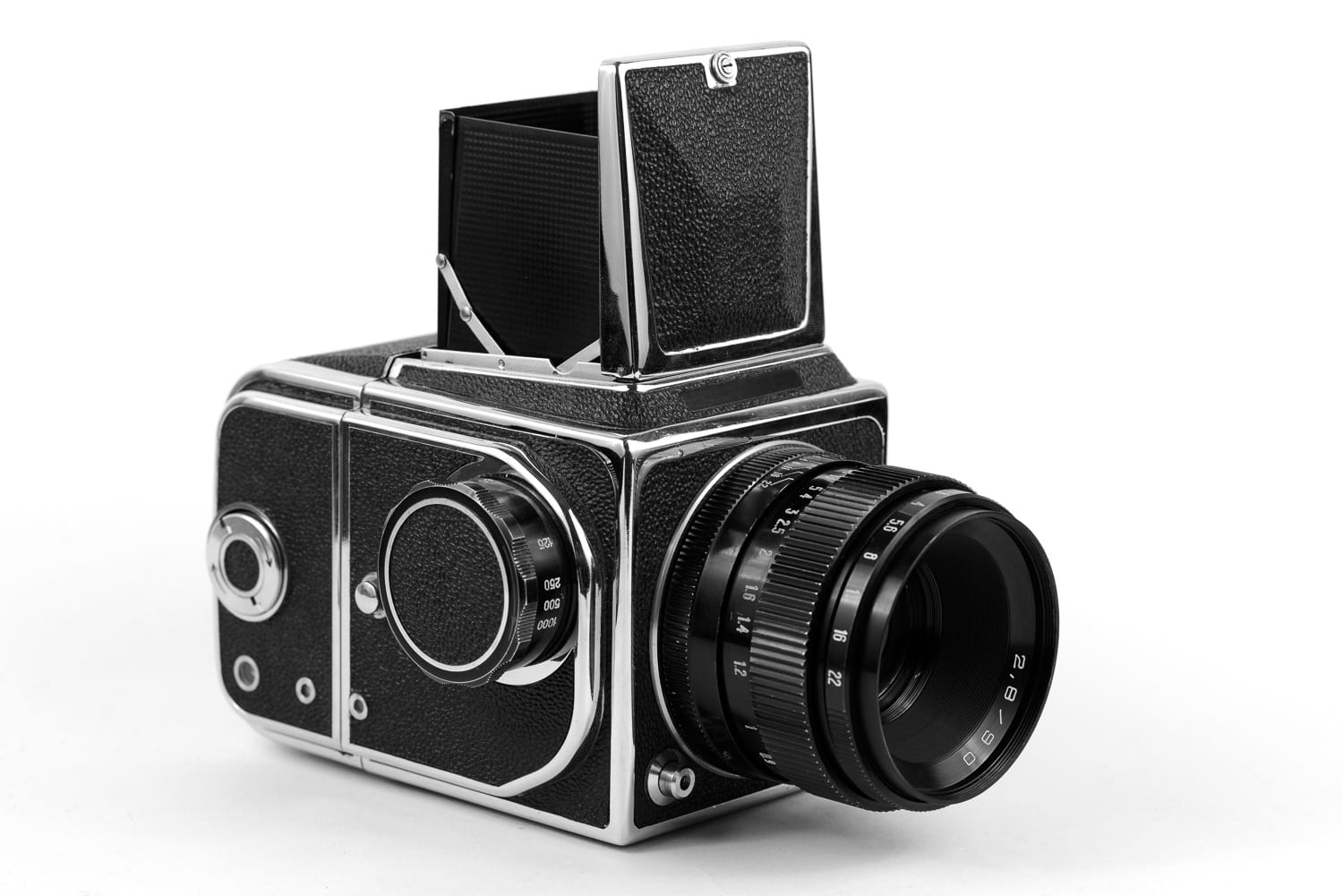 After introductions at The Image Flow on the first morning, you'll learn how to shoot with a medium format camera. To practice these new skills, we'll experiment with portraits in The Image Flow's studio. Sunday we will meet at Mare Island to create beautiful images and take advantage of the possibilities when using a medium format camera on location.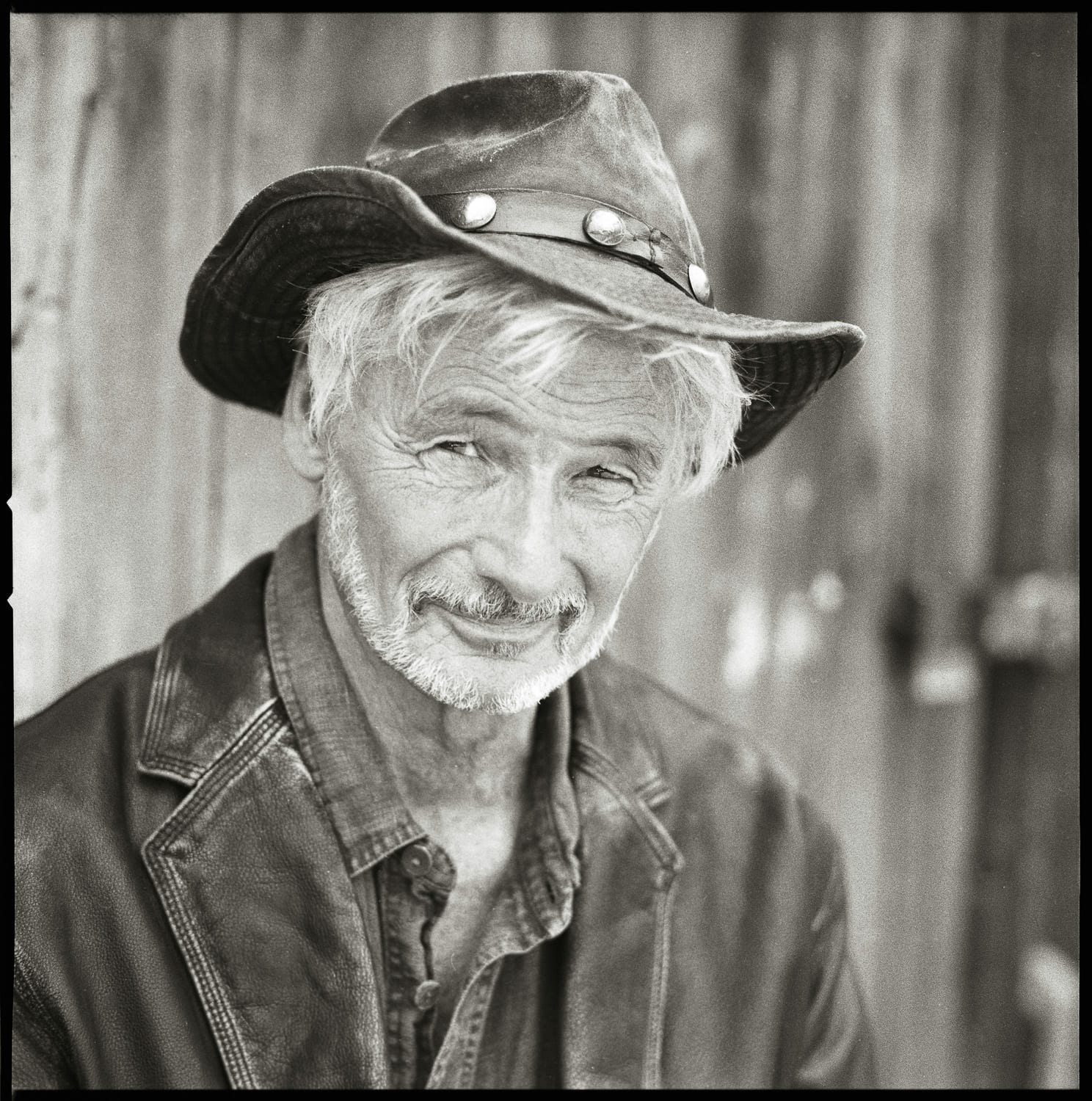 The following weekend will focus on darkroom photography. You'll learn the basics of black and white printing in a private 3-hour one-on-one session with Rory printing in the darkroom—Rory will develop negatives ahead of time so you can focus on making beautiful gelatin silver prints. At the end of the workshop, you'll go home with two (2), 8 x 10 black and white darkroom prints.
Don't have a medium format camera? No worries! We can provide you with information about local photography equipment rental companies or you can check out our Photo & Community Resources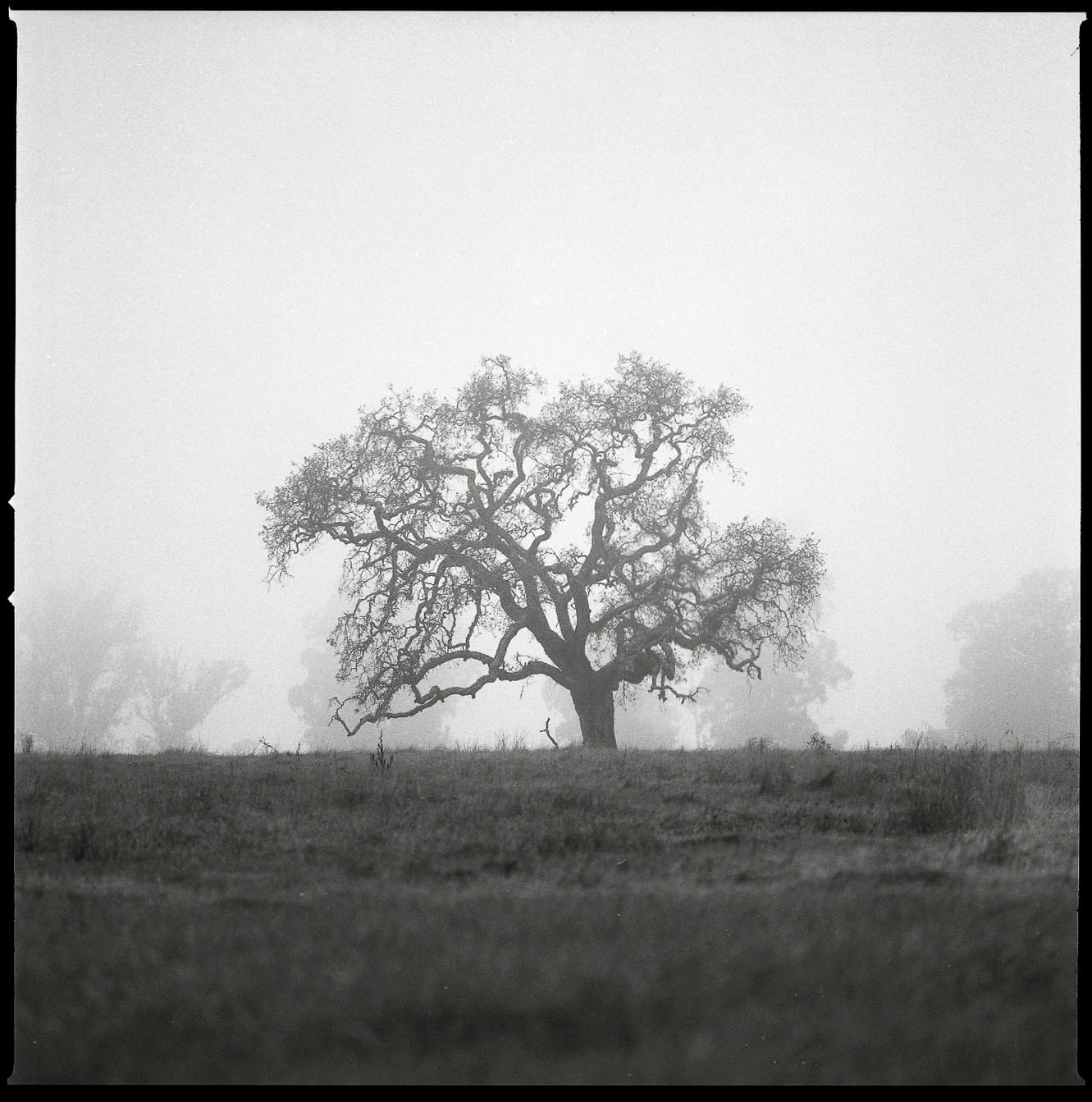 Class Schedule
Saturday, May 30, 10AM–3PM: Morning—Introduction followed by talk about medium format cameras. Afternoon—Photographing portraits in studio
Sunday, May 31, 10AM–5PM: Shoot at Mare Island
Saturday or Sunday, June 6 or 7: One private darkroom session with Rory
Each student signs up for a dedicated 3-hour time slot
Sunday, June 7: Afternoon final critique with prints. Time TBD.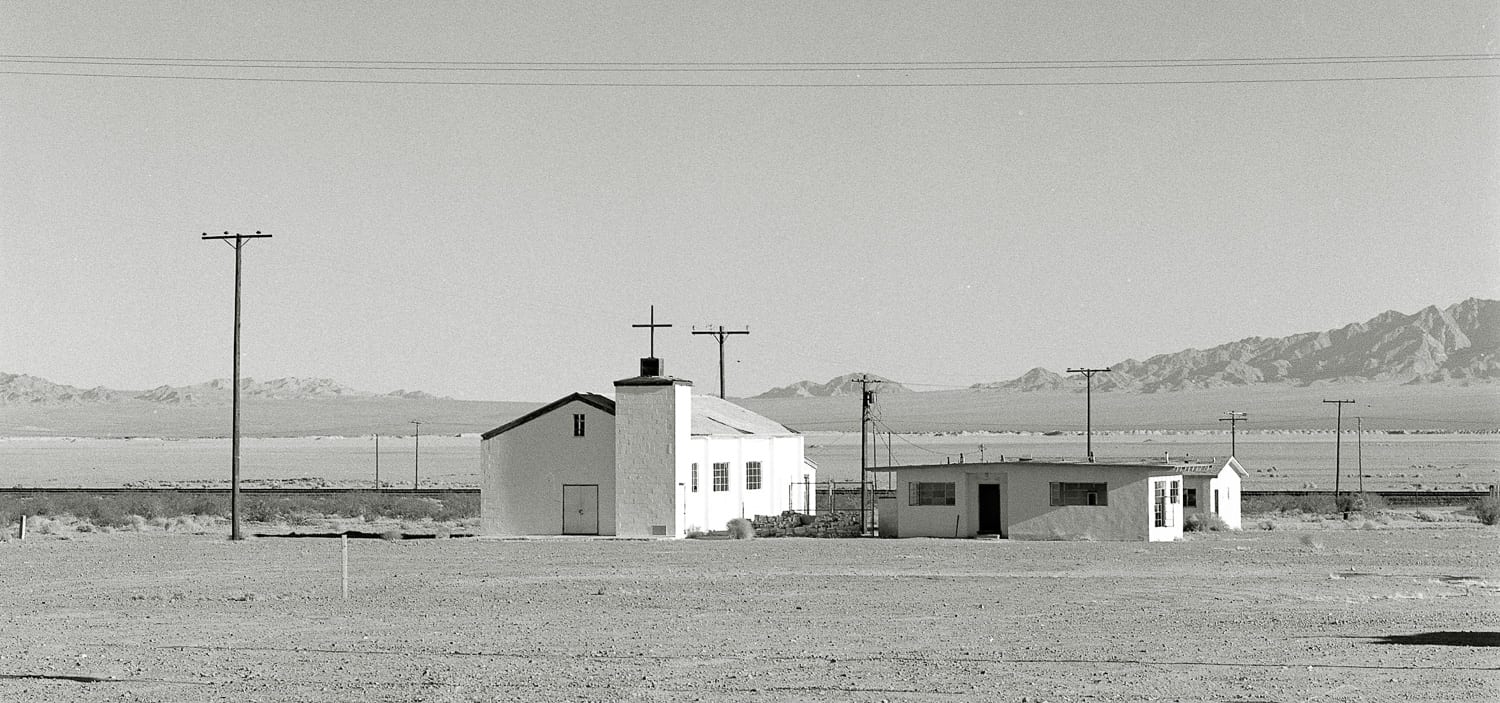 Workshop presented by The Image Flow Photography Center, providing photography classes, custom printing services, and studio rentals.
Instructor Bio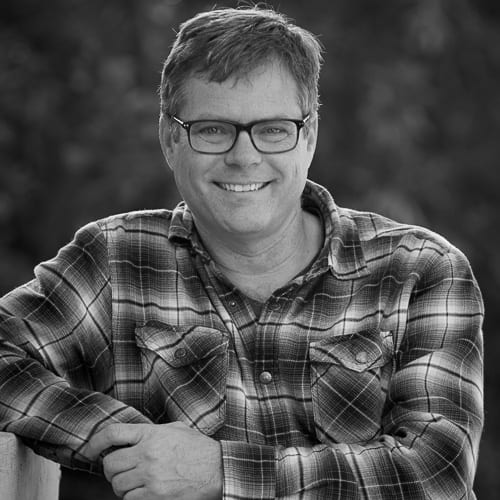 Rory Earnshaw has been a commercial photographer in the Bay Area since 1991, working with view cameras throughout his entire career.
Rory's personal work is all film-based, primarily shot on 8×10, 4×5, and 2 ¼ cameras. Rory has had several solo shows including SFMOMA Artist Gallery, The Image Flow, and Mill Valley City Hall as well as being a part of many group shows including the APA's Something Personal and multiple shows at LightBox Gallery in Astoria, OR.