In this all-day art camp for kids, budding young photographers and artists explore taking photos and making creative imagery. Your child will learn to print photos using unique printing techniques with a mixed media approach as they work on a variety of exciting art projects. In a world where digital photography is so prominent, they will observe and experience how digital photography can be incorporated into analog hand-on techniques.
Our photographic art camps are a great way to introduce your kid to new photo printing methods and other types of media, including Lumen prints, cyanotypes, image transfers, hand painting and hand coloring, photo weaving, and more!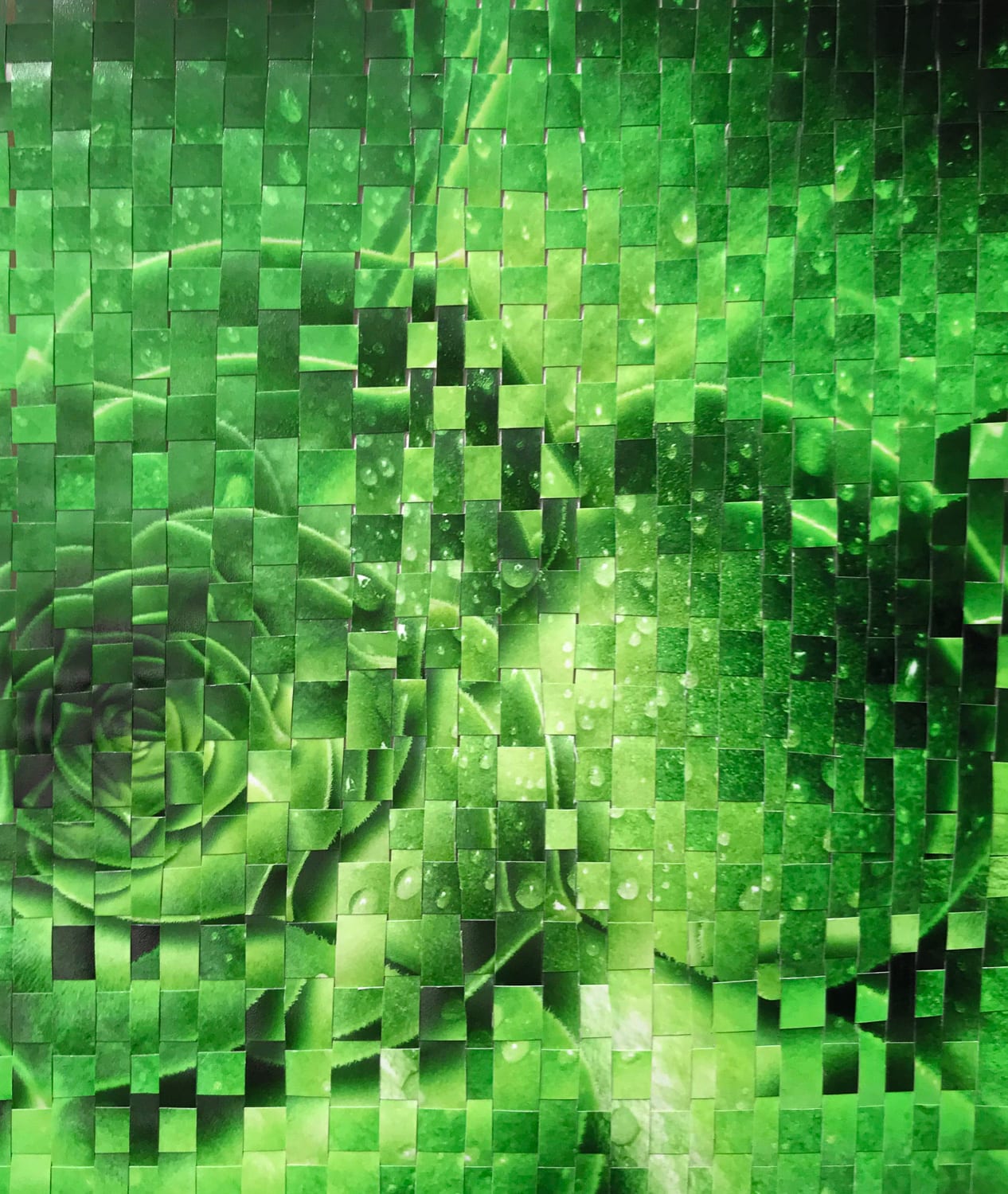 In the mornings, Constance Chu will be teaching the photography portion of this summer photography camp. Kids will learn some of the basics of photography—thinking about composition, lighting, and some simple photographic techniques like vignetting or adjusting contrast. They'll use their iPhone or smartphone and the Snapseed app.
In the afternoons, Laurie Reemsnyder will be teaching the alternative image-making portion of the workshop. There they will learn how to change a photograph into a unique artwork through a variety of techniques including image transfer, bleaching, scratching, weaving, and hand coloring.
Kids will go home with knowledge of photographic terms and concepts as well as one of a kind pieces of photographic inspired artwork!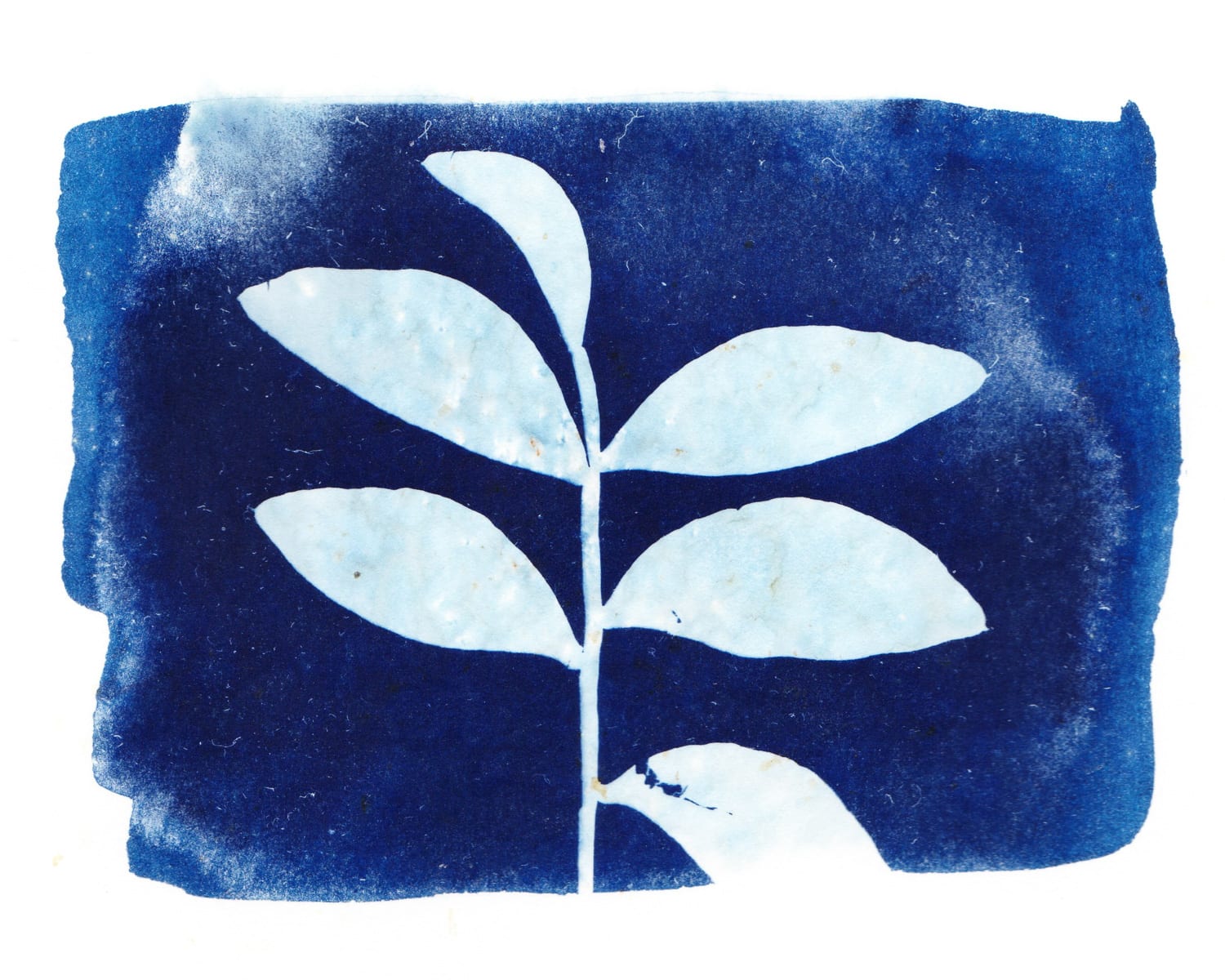 Class Schedule:
10AM–4PM, daily
10AM–12:45PM: Work with Constance: take iPhone or smartphone photos, process them with Snapseed, and create dynamic photographs
12:45–1:30PM: Lunch in our outdoor lunch area
1:30–4PM: Work with Laurie: create a variety of experimental prints from morning images and others
Day 1: Morning—Discuss basic photography techniques using their iPhone or smartphone. Photo walk. Begin processing and editing with Snapseed. Afternoon—Intro to "transformative" art and experimental printing. Create and decorate a portfolio. Gather materials and create a Lumen print.
Day 2: Morning—Overview of what makes a great photograph. Photo walk, image processing and photo review/preparation for experimental printing in afternoon. Afternoon—Finish Lumens, work on Cyanotypes and image transfers.
Day 3: Morning—Introduction to portrait photography techniques using The Image Flow's studio. Image processing and photo review/preparation for experimental printing in afternoon. Afternoon—Create digital negative, make more cyanotypes and transform them with watercolors.
Day 4: Morning—Introduction to still life photography techniques. Image processing and photo review/preparation for experimental printing in afternoon. Afternoon—Work with a scratch and bleach technique and more image transfers
Day 5: Morning—Introduction to abstract and slow shutter photography techniques. Image processing and photo review/preparation for experimental printing in afternoon. Afternoon—Photo weaving and discussion about all the created pieces.

Workshop presented by The Image Flow Photography Center, providing photography classes, custom printing services, and studio rentals.
Instructor Bios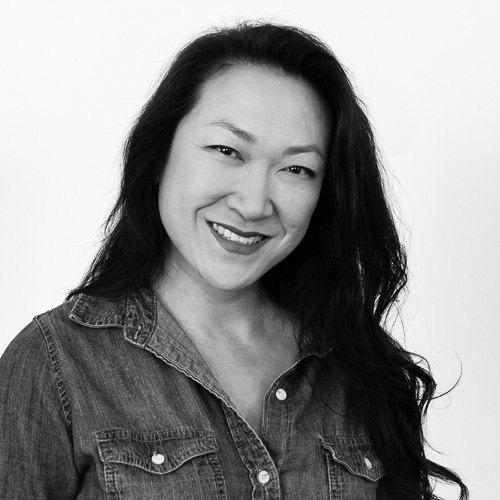 Constance Chu has a background in psychology with an emphasis in neuroscience—she began teaching college kids how to perform neurophysiology experiments at Brown University! Despite her scientific upbringing, she comes to The Flow with a rather impressive photographic pedigree. Her first digital photography course was in the fall of 2011 at the Ottawa School of Art in Canada. Not long after returning to California, she began working with Magnum photographer Jim Goldberg in San Francisco, first as an intern and then as his interim studio manager. Today, Constance focuses on teaching kids photography and shooting. Working with kids is a passion of hers and she has her own photography business that focuses on family portraiture as well as many other photographic needs including commercial, maternity, newborn, and events.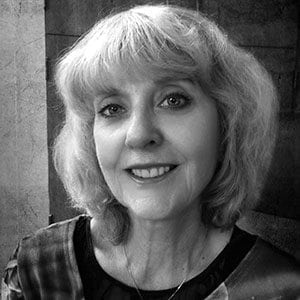 Laurie Reemsnyder graduated with an Art Ed degree from Rhode Island School of Design and has been teaching Photography (and Ceramics) since 1999. During the school year, she's at Marin Catholic High School teaching a broad curriculum incorporating darkroom and digital photography, and including a variety of alternative processes. She has also taught the youth program at Tam and Drake during the summer. Recognizing that art is transformative and connects us all as humans, she has designed a photo project that is implemented each summer on her service trips to Cambodia, Costa Rica, Fiji, Thailand, and Peru. Her passion is in giving young people a voice and having them use it to help others, incorporating service and art.