Back by popular demand, Stuart Schwartz and Jeff Zaruba will lead this popular workshop to the breathtaking region of Umbria in Northern Italy—where the Slow Food movement began! It is specifically designed for photographers wishing to expand or begin building a meaningful body of work in visual storytelling whether it be portraiture, landscape, still life, food, travel or documentary photography—in a new and inspiring location.
Our workshop will be chaperoned by the former president of Slow Food Umbria, Alberto Montebello, giving us special access to small farms, artisan producers of gourmet foods and more. We'll visit with local chefs, learn about the philosophy of Slow Food, and photograph authentic Italian cuisine.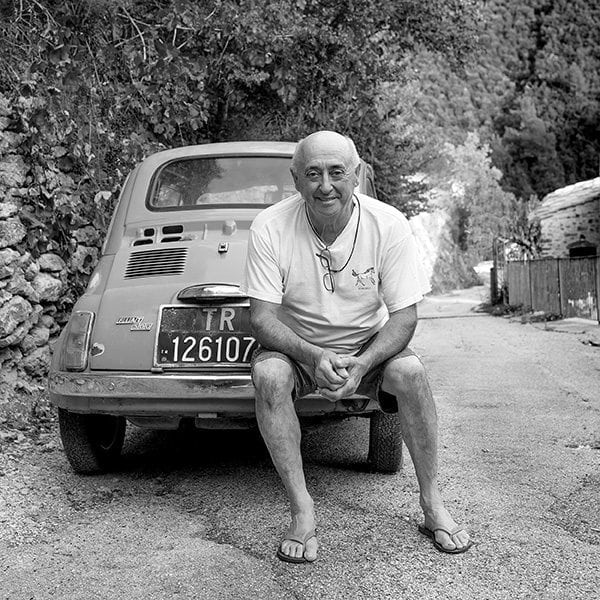 This is a unique opportunity to use all of your talents in photography to capture and document the slow-paced life of the artisans of the area like vintners, cheese makers, olive growers, pasta makers, and the restaurants and boutiques they supply. We'll be photographing the local residents—not models—and you're sure to find some fantastic faces to portray.
The landscapes in Umbria are as unique as the architecture and we'll tour the region with local residents as our guides. We'll travel off the beaten track to view and photograph the flora and fauna most beloved by Umbria's colorful inhabitants.
This workshop will be held in conjunction with the La Romita School of Art. The director of the school is an American who speaks fluent Italian and is an expert historian on this area of Umbria.
We'll stay in a 15th-century monastery in Umbria and all meals with the group will be included. Photographers may include their spouses who will not take part in the workshop at a reduced price.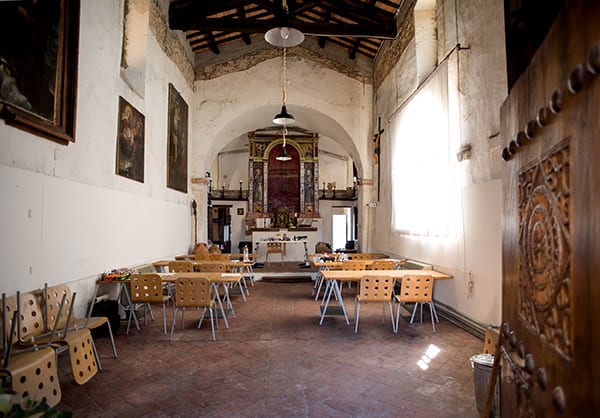 We are updating dates and details for the 2018 workshop. Stay tuned!
Itinerary:
Breakfast will be provided each day at La Romita.
Day 1: Transfer from Rome to La Romita; lunch and dinner at La Romita with an evening meet & greet.
Day 2: Shooting artisanal charcuterie at the purveyor of local, small-batch dried meats and other specialty items. Lunch on site; dinner La Romita.
Day 3: Shooting local fisherman with lunch on site. Dinner at a countryside restaurant.
Day 4: The first half of the day will be reserved for time to edit with a late afternoon landscape shooting session. Lunch and dinner at La Romita.
Day 5: After breakfast, depart for the day to Eleanora's village; shooting at Eleanora's, the church, and local village area. Lunch in the village, dinner at Eleanora's.
Day 6: Visiting the farm of a local truffle expert for shooting and truffle hunting. Lunch at a countryside restaurant and dinner at La Romita.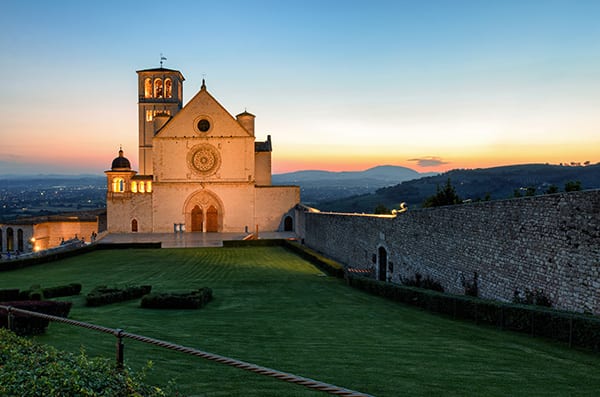 Day 7: Review and editing at La Romita followed by lunch. Afternoon cooking lesson with Alberto Montebello, former president of Slow Food Umbria. Dinner at La Romita.
Day 8: Morning shooting session at an artisanal bakery followed by lunch in the village. Afternoon shooting at a winery. Dinner at La Romita.
Day 9: Travel to Assisi for the day. Group and individual shooting. Lunch on our own. Sunset shooting in Assisi followed by dinner at a countryside restaurant.
Day 10: Final editing and critique day at La Romita; workshop closing dinner at La Romita.
Day 11: Transfer back to Rome after breakfast.
Instructor Bios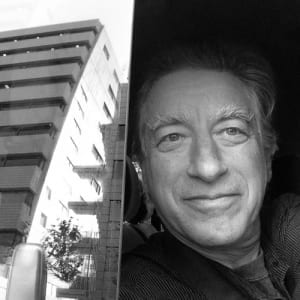 Stuart Schwartz graduated from the Art Center in 1979 and then spent 35 years as an advertising photographer in the U.S. and Europe. Stuart is comfortable working in the studio, on location, and with all sizes of productions. He continues to shoot for a limited number of clients. Stuart's personal work spans a variety of styles, from street photography to abstract and mixed media. Stuart founded The Image Flow in 2008 with the vision to empower the avid photographer looking for personal growth in photography.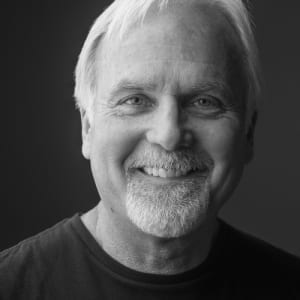 Raised in Chicago, Jeff Zaruba switched from studying architecture to studying photography after his move west in 1972. He earned a degree in fine art and photography from Arizona State University in 1975. Jeff's style is defined by the artful appreciation of shape, space, landscape, and the composition of natural and man-made forms, which he has cultivated over more than three decades as a commercial, editorial, and fine art photographer.